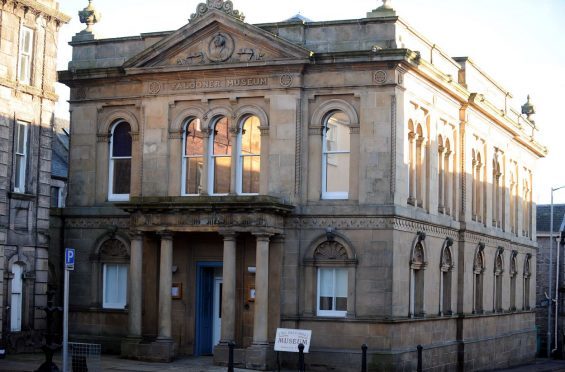 Staff at a museum of national importance fear they will be closing the doors for the final time this month after its funding was slashed.
During budget talks earlier this year, Moray Council decided to withdraw £80,000 of annual funding for the Falconer Museum in Forres.
The attraction is home to artefacts of a contemporary naturalist of Charles Darwin and celebrates the life of Hugh Falconer – a son of Forres credited with popularising tea drinking by making it affordable.
Now the team is preparing for a crisis meeting later this month.
Chairman Dr John Barrett expects to tell attendees that the museum will shut at the end of October and that there are "no plans" to reopen.
Councillor George Alexander, chairman of Forres Heritage Trust, said he would be "heartbroken" if the museum had to close.
He said: "I feel that there are a lot of things to consider with the potential closure of the museum. On the one hand we have a superb museum that tells the story of one of the sons of this town – who did something of national importance. On the other hand, taxpayers should not have to foot the bill for the museum when we are having to make savings in every other area.
"The council budget has been cut back to the bare bones.
"The museum is a wonderful resource and is the only one in Moray that is still funded by the council. We decided in budget savings in 2018  that we would no longer be able to fund it.
"The Friends of the Falconer Museum have been trying to find other ways of keeping the museum going.
"It is a five-star graded museum and it serves the area for tourists and residents very well. I have my doubts about volunteers being able to keep up the work the museum already does.
"We have considered setting up a charitable trust to move things forward but at the moment, as far as I understand it, that is not something the museum's board has the capacity to do.
"So, all in all it is a very difficult situation. As many people as possible should come along to the meeting and we can hopefully begin to find a solution."
The meeting will be held in the museum on Tollbooth Street on October 22 at 7pm.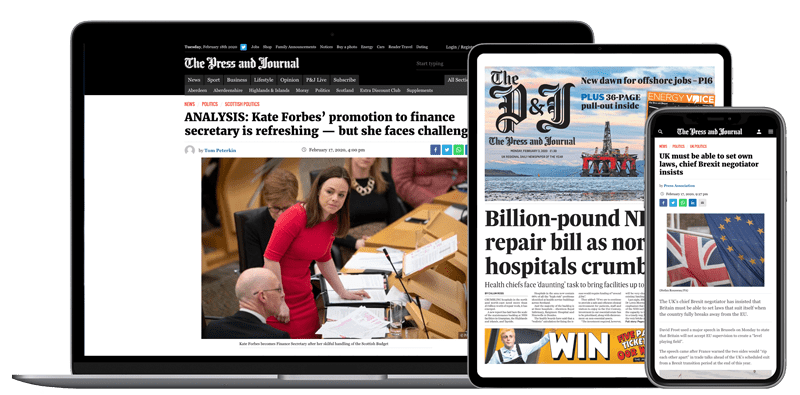 Help support quality local journalism … become a digital subscriber to The Press and Journal
For as little as £5.99 a month you can access all of our content, including Premium articles.
Subscribe