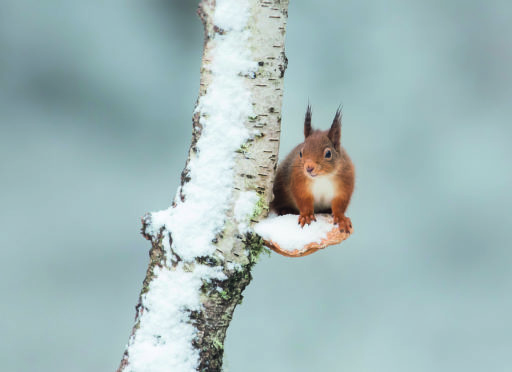 Andy Howard embarked on a long-term labour of love to depict the Cairngorms in all their glory in his new book.
The eight-year mission brought him close to nature as he gathered images from across the seasons and gradually amassed a stunning collection of photographs.
But, as he told the Press and Journal yesterday, there have been a few occasions where he found himself rather too close to nature, which greeted him with tooth and claw.
Mr Howard said: "I have been privileged to experience some incredible moments while being out in the Cairngorms with my camera.
"There was one occasion where I was bitten by a rogue red grouse, another time when I was chased out of a forest by a mad Capercaillie and a third experience where I had a ptarmigan befriend me for a day.
"For me, the ability to gain the trust of a wild animal is what drives me on, because getting to know a mountain hare or red squirrel over a matter of years as an individual with its own character and personality is a very special thing for me.
"It's every photographer's dream to create books, so when my publishers and myself first made contact, it soon became clear I had enough body of work to do a standalone book on the Cairngorms, or at least a select few species that live in the region.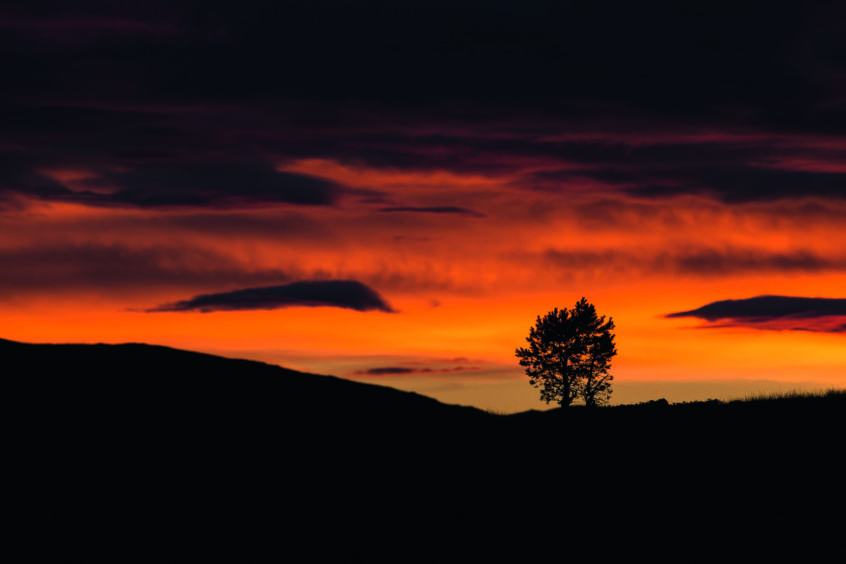 "It's such a shame that, as wildlife photographers, we capture so many lovely images of beautiful things in nature only for them never to be seen by anyone else except our nearest and dearest.
"So, to be able to have the opportunity to share your images and stories through the medium of publishing a book is a great way to share these experiences with others."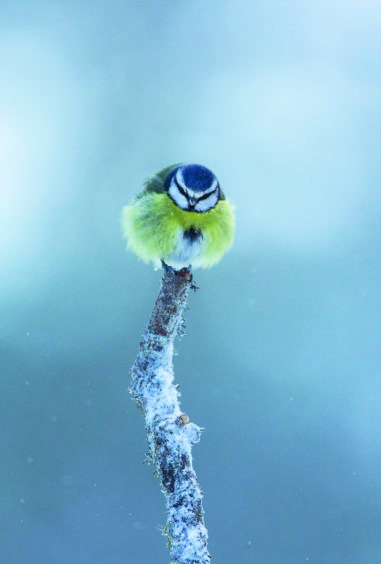 Mr Howard spent countless hours in the wilds, alternating between sun-drenched mountains in summertime and frozen snow-capped peaks at the height of winter.
But even he was tested when he accompanied a group of television film-makers to the region during the 'Beast from the East' last year.
He said: "During the storm, I was guiding for a crew from National Geographic.
"Their brief to me was they were filming for a services called 'Hostile Planet' and they wanted to film slow-motion footage of a mountain hare in severe conditions.
"Well, their wishes came true, because we had winds gusting in excess of 40mph and a wind chill of well below minus thirty degrees.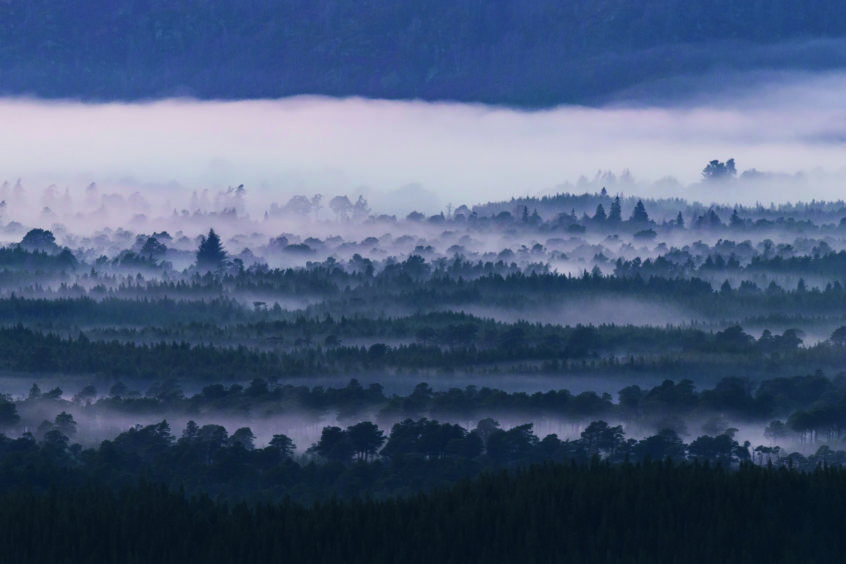 "I positioned the team just 10 metres away from a mountain hare that was hunkered down with its back to the wind.
"We patiently waited and then I noticed its nose started to twitch. This was our moment.
"I warned the cameraman that something was imminent and, 30 seconds later, the hare stood up and shook itself to remove the coating of snow and ice from its fur.
"The cameraman gave me the thumbs up. He was happy they had what they had come for.
"Once back in the van, and out of the brutality of the weather, we reviewed the footage and the the hare was even more dramatic when viewed in slow motion at a tenth of its real speed, so the cameraman turned to me and gave me a 'high-five'.
"The footage of that day in the Cairngorms did make it into the final edit of the series.
"And even if it was just for a few seconds, it was worth it."
Mr Howard is now working on his third book which will be about otters, revolving around his thoughts, observations and encounters with these elusive and shy animals.
The Secret Life of the Cairngorms is published this month by Inverness-based Sandstone Press.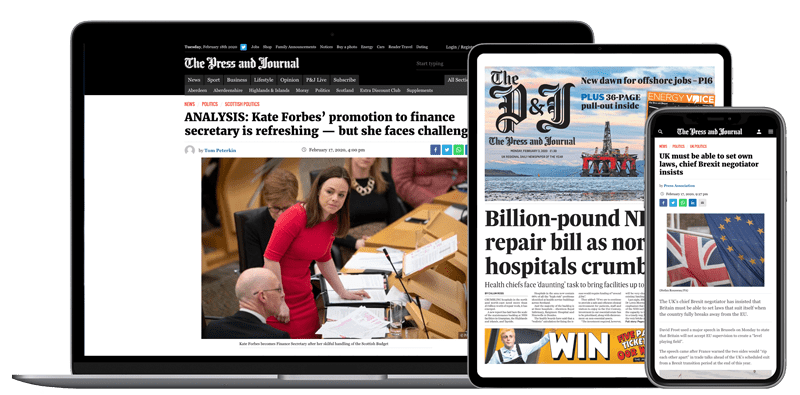 Help support quality local journalism … become a digital subscriber to The Press and Journal
For as little as £5.99 a month you can access all of our content, including Premium articles.
Subscribe