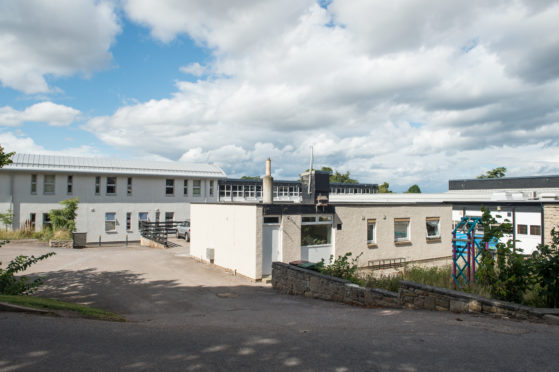 Forres Academy is calling for pupils, parents and staff ­from its past, present and future to celebrate its 50th anniversary with a ceilidh.
Celebrations are to be held on Friday, November 8, at Forres Town Hall.
The school settled into its current building in 1969 from its previous location, which is now Anderson's Primary School.
Over the school's five decades as a fixture in the Moray community, it has been the setting of many memories for all those who have attended.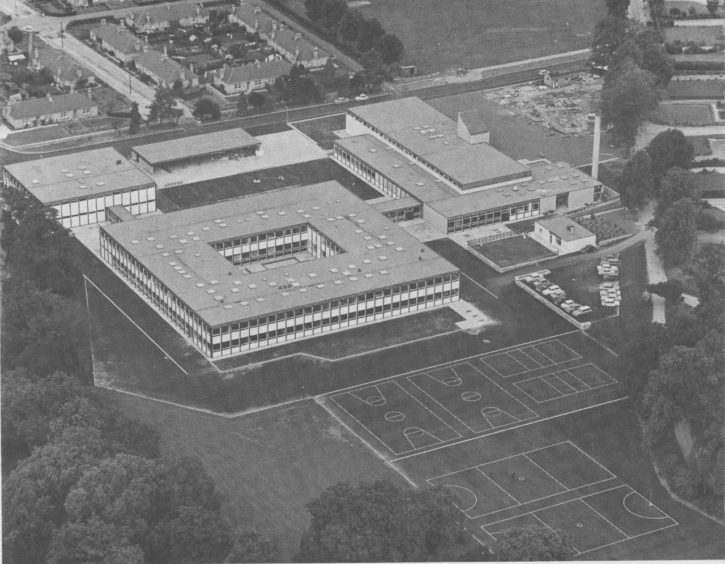 The ceilidh has been organised by the parent council, which is now asking former pupils and staff to share any photos or fond memories from their years at the school.
On the Forres Academy alumni Facebook page, previous pupils have already been offering their memories, which include a recollection of the school's brightly coloured staircases resembling "liquorice allsorts".
Another former student reminisced about a Latin teacher whose tactic for gaining attention was to launch a blackboard eraser at day-dreaming pupils.
Many posts reflected on the change of times, recalling how girls weren't able to study technical subjects and boys weren't allowed to take cooking or needlework – not forgetting the 1970 "breakthrough" for girls when they were finally permitted to wear trousers.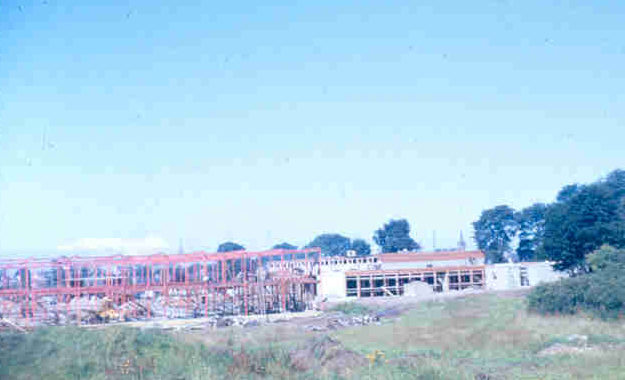 Ceilidhs have always been a speciality of Forres Academy. The school hosts an evening of music, dancing and tasty Scottish treats annually at the end of autumn.
Head teacher Jan Sinclair, who joined the school in 2018, said: "Ceilidhs are much better attended here than at other schools, the pupils are always enthusiastic about taking part."
For this year's special anniversary shindig, Ill'Trickit, a band from Keith, local singers and the Forres Academy Pipe Band will be performing.
Ceilidh staples of stovies, oatcakes and a traditional meal will be provided and guests are welcome to bring their own bottle.
Tickets are now on sale at www.ticketsource.co.uk/forres-academy