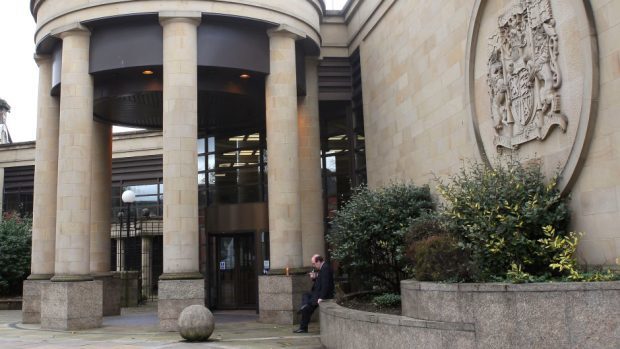 A Moray man who attempted to rape an Australian holidaymaker after acting as her unofficial tour guide in the Highlands has been jailed for five years.
Bruce Reid had offered the 25-year-old a lift as she waited for a bus to Craig Dunain in August last year.
She later agreed to go camping with the 50-year-old – but Reid, from Seatown in Cullen, attacked his victim in a tent.
The terrified woman escaped his clutches and hid in desolate woodland until police came.
Reid was later held by officers probing the crime.
He yesterday returned to the High Court in Glasgow having earlier pled guilty to a charge of assault with intent to rape.
It emerged Reid already had a previous conviction for a sexual offence.
Lady Stacey told him: "You betrayed the trust that young woman showed in you when she accepted the lift.
"You have caused her a great deal of anguish. She struggled with you and managed to escape in a remote part of the country.
"She must have been extremely frightened. You have caused her injury both physically and emotionally."
Reid was also placed on the sex offenders register.
The victim had been backpacking across Europe and the UK.
She was waiting for a bus when Reid pulled up in his Audi and offered to take her to Culloden battlefield.
The pair later pitched a tent near Liathach in Wester Ross. Reid tried to hug the woman, but she told him that was "inappropriate".
Advocate depute Lindsey Dalziel, prosecuting, said: "Reid became more persistent and she had to physically push him away.
"He grabbed her…she told him to stop. She feared for her life and reached towards a multi-tool to try to stab Reid to get him off.
"He then bit one of her arms."
The hysterical victim grabbed her boots, hoodie and phone before racing out of the tent.
She called her boyfriend in Australia to try and get an emergency number for police in Scotland.
The woman hid in a bush until officers turned up. She was in tears and had blood on her jumper when police found her.
She also had defensive-type injuries from trying to fight off Reid.
The court heard the woman now suffers from post traumatic stress disorder.
Shahid Latif, defending, said Reid made a "gross error of judgement" which was "befuddled by alcohol".
The lawyer added: "He had realised something bad had happened and was awaiting the arrival of the police."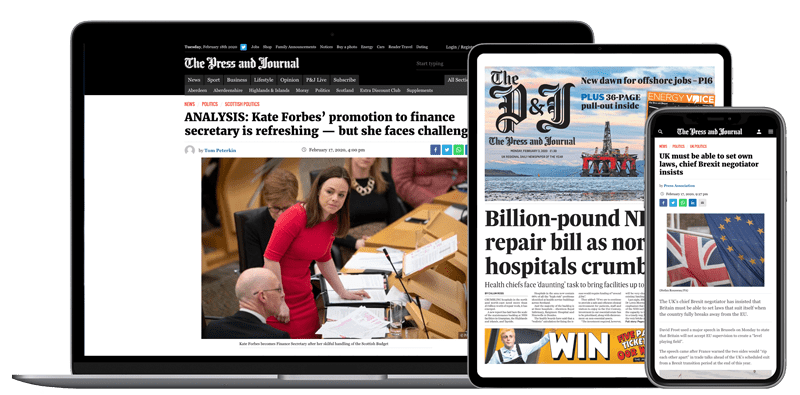 Help support quality local journalism … become a digital subscriber to The Press and Journal
For as little as £5.99 a month you can access all of our content, including Premium articles.
Subscribe