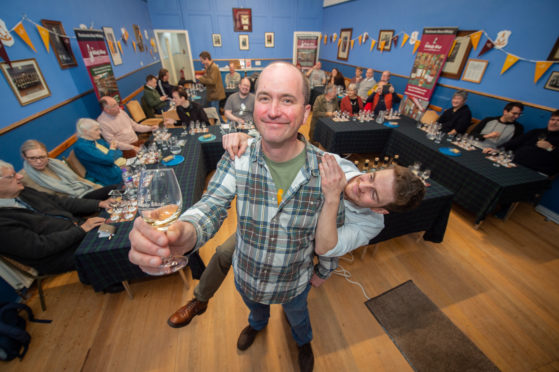 Whisky enthusiasts from across the world have arrived in Speyside for a new celebration dedicated to Scotland's national drink.
The inaugural Whisky Colours Festival has been launched in Dufftown to attract visitors to the town outwith the peak summer season.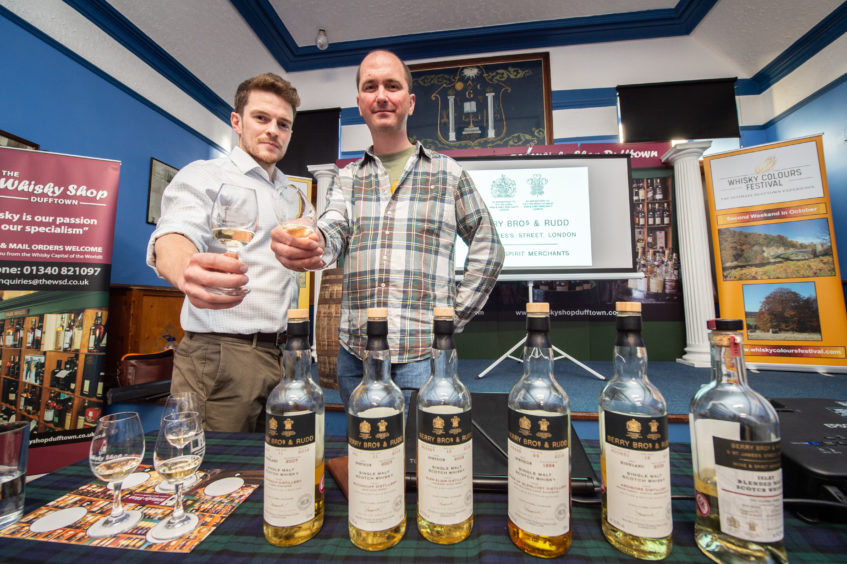 Enthusiasts have enjoyed a series of taste sessions and tours during the last four days with events also dedicated to local history and food.
Mike Lord, owner of The Whisky Shop in Dufftown who devised the festival, explained that the popularity of the event, which drew tourists from as far afield as Japan, the US and Uruguay, has already led to preparations beginning for next year.
He said: "There are already very large festivals in the area, like Spirit of Speyside, so we wanted to do something a bit different.
"We had a tour of Glen Moray with one of the former managers and a tasting at Glenfarclas with one of the owners.
"Whisky from Dufftown goes all over the world and this small town is responsible for 12% of all single malt. We've tried to create intimate and exclusive experiences."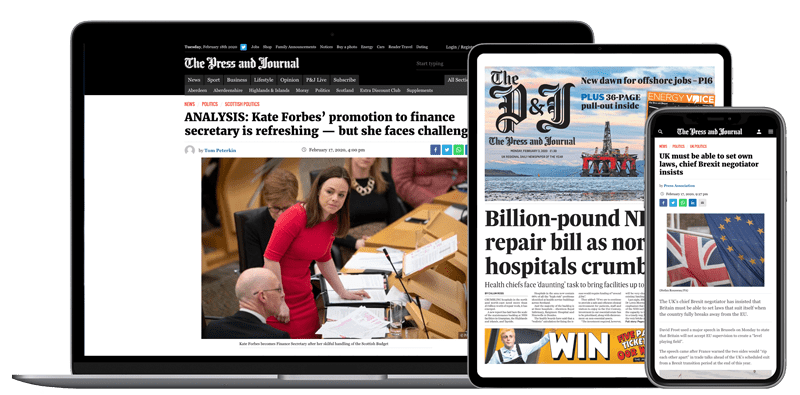 Help support quality local journalism … become a digital subscriber to The Press and Journal
For as little as £5.99 a month you can access all of our content, including Premium articles.
Subscribe