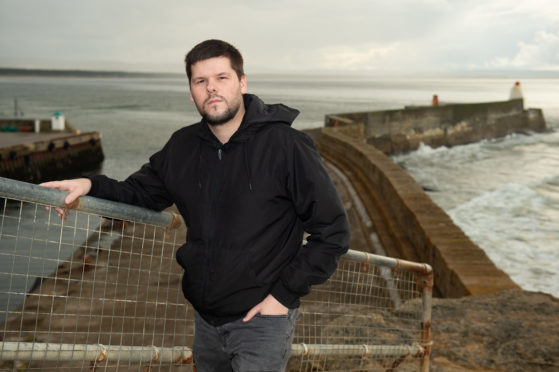 Organisers of an annual Boxing Day dip have insisted it will not go ahead this year – in protest to the council's licensing charge.
The event in Burghead has raised more than £250,000 local charities over the years.
But due to Moray Council's new £100 licensing charge for events, organisers announced they would be cancelling the fun.
Despite offers from three businessmen to cover the fee, the committee last night said they would not go ahead unless the local authority reviews the charge.
Stephen Scott, of Gleaner Ltd, was among those who offered to pay to secure the future of the fundraiser.
But committee president Jamie Campbell said the group felt the event would become unsustainable as they could not rely on donations from businesses year after year.
He added: "We are very, very grateful for the public's support and to Mr Scott and the other local businesses."
Mr Campbell has repeatedly asked for a meeting with the council to discuss the licensing fee's impact on charitable events such as the Boxing Day Dip.
However, talks are not due to place until November which the group claim would be "too late" for planning purposes.
Mr Campbell said: "We didn't want to go down this route – it's the last thing we want to do.
"We just need clarity and assurance from the council but if the fee continues then it will be cancelled for the foreseeable future."
Local MP Douglas Ross urged Moray Council to take action "urgently" to save the "iconic" event.
But Heldon and Laich councillor Amy Taylor said she thought it was reasonable for the organisers to accept the donation to allow this year's event to go ahead as planned, allowing the council more time to review the issue at the proposed meeting.
Mr Campbell added: "It might only be £100 but it's the principle. We're their constituents raising money for the community and local causes."
"I hope this is not the end and there is a positive outcome but we've been left with no choice."
Moray Council leader Graham Leadbitter said the issue would be debated at the local authority's next full meeting.
He added: "My understanding is that in the meantime that a community spirited local business has very generously offered to cover the cost of the charge and I'm not sure, in those circumstances, why the event is being cancelled, unless there are other issues that I'm not aware of."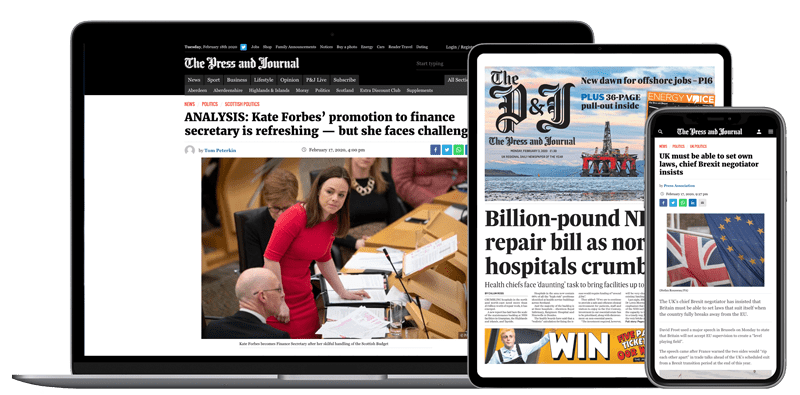 Help support quality local journalism … become a digital subscriber to The Press and Journal
For as little as £5.99 a month you can access all of our content, including Premium articles.
Subscribe