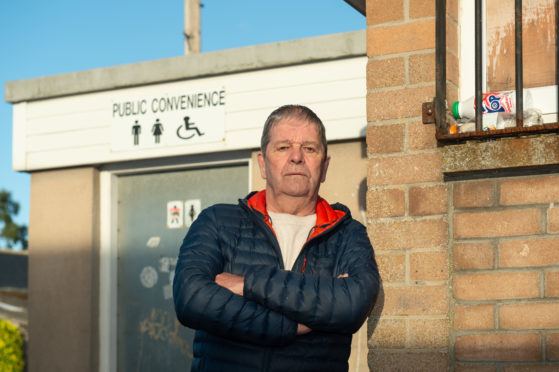 Buckie and District Community council has launched a social media appeal for the public to report sightings of vandalism of the town's public toilets.
Throughout the year, the public toilets located in Newlands Lane, Buckie, have been repeatedly defaced.
In addition to general damage to the toilets and stalls, there have also been incidents of human excrement being spread across walls, sinks and floors.
Buckie and District Community council now fear they may have to close the toilets permanently due to the recurring and expensive clean-up and repair costs for Moray Council.
In order to avoid this happening, they have reached out via social media and asked residents to report when they discover a problem with the toilets, witness damage to them being carried out by vandals and to offer the council their own ideas.
Kevin McKay, chairman of the community council said: "No one wants the toilets to close, but that's exactly what's going to happen if they keep being vandalised."
Buckie councillor Gordon Cowie, raised his concerns about the condition of the public toilets at a recent council meeting.
He hopes the appeal has a positive impact and is grateful to Buckie and District Community council for taking the matter further and asking the public for their help.
Mr Cowie added: "Over the last year, the vandalism of the toilets has cost the council a lot of money, and in this financial climate we are in, we just can't be having that."
"And it's not just the cost, as we're having to keep closing the toilets, and a lot of people with medical conditions and such rely on public toilets."
With a number of public conveniences being closed across Moray – though some amenities have been taken over by volunteer groups – there is a determination to ensure that the existing toilets are maintained and remain open, particularly as Moray Council could not fund new toilets.
Mr Cowie said: "I don't understand these vandals who are spoiling it for everyone and themselves. It's the people of Buckie who are suffering because they are without toilets due to mindless vandalism."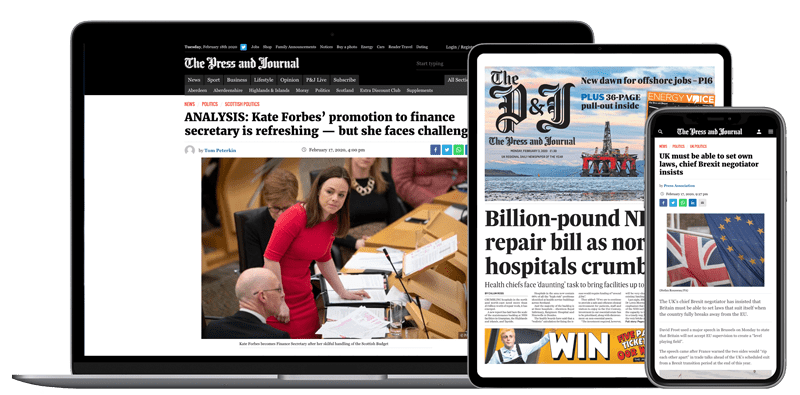 Help support quality local journalism … become a digital subscriber to The Press and Journal
For as little as £5.99 a month you can access all of our content, including Premium articles.
Subscribe