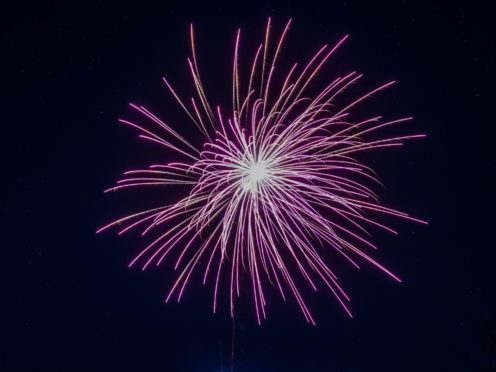 A Moray village's popular fireworks display has returned with a bang.
The annual event in Portgordon was cancelled on its 25th anniversary last year due to bad weather.
But last night hundreds packed the streets around the harbour to watch the spectacular display – organised by community volunteers – make a triumphant comeback.
Organisers chose Ken Matthews, who helped instigate the inaugural event in 1993, to flick the switch to spark the pyrotechnics in celebration of his contribution.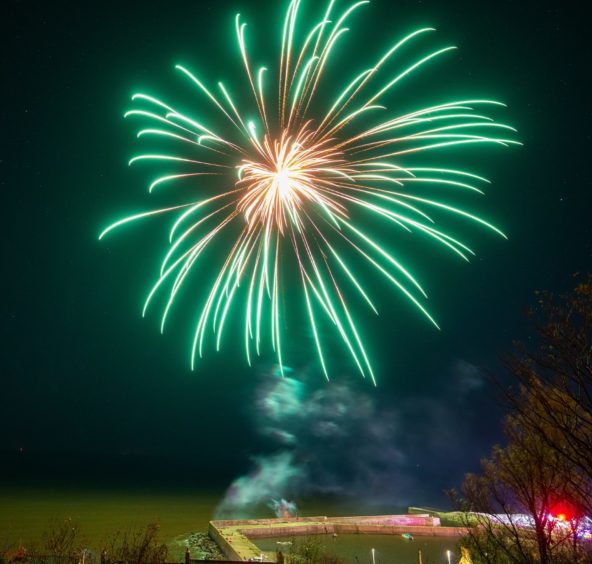 However, the former council community education worker stressed that the praise should be reserved for the volunteers who have sustained the display for more than a quarter of a century.
He said: "My job at the time was just to get a few people together and get some money to buy £150 worth of fireworks, which is incredible to think about given that it costs many thousands of pounds now.
"This has been a bit like getting the band back together. It really is an incredible group that put this on every year.
"This is exactly what we had in mind all those years ago because the fireworks really put Portgordon on the map at this time of year."