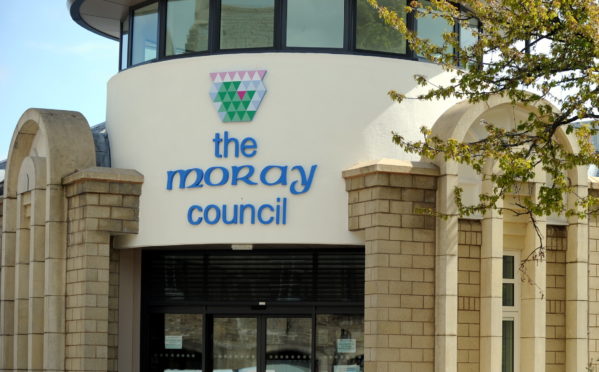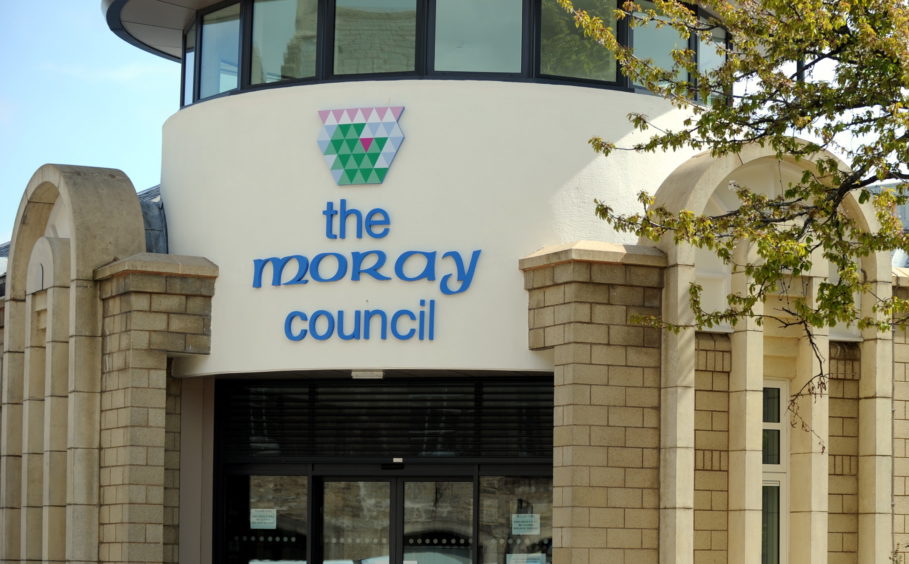 Concerns have been raised that a 5% increase to charges of all Moray Council services could be a "hard sell".
Yesterday, the local authority agreed the rise to costs in an attempt to generate extra cash to fill an anticipated £10million funding gap.
Senior councillors within the chambers stressed the increased revenue would help to retain services which would otherwise be at risk from budget cuts.
However, opposition members are anxious that a 5% increase, which has been 3% in recent years, could provoke a backlash from residents.
Councillors will meet in January to finalise any changes to individual charges, which may increase by more or less than the default agreed yesterday.
Conservative member for Keith and Cullen Donald Gatt said: "I would be interested in the justification of a 5% increase when the current rate of inflation is 1.7% or 2.6%, depending on which measure you take.
"I think everyone understands things will go up in price due to inflation as things become more expensive – but to more or less double that increase seems a hard sell."
Meanwhile, Conservative councillor for Elgin City North Frank Brown called for investigations to be done to see where the 5% default could be exceeded – citing the £45 per day charge for circuses and fairgrounds to lease ground for attractions.
Financial estimates carried out by council officers anticipate that a 5% increase to services within its control, including leisure centre costs, burials and room lets, will generate about £400,000 in extra cash.
However, council leader Graham Leadbitter warned that escalating some fees by too much could lead to a drop-off in demand – citing school meals as an example.
Aaron McLean, chairman of the authority's policy and resources committee, said residents had previously expressed a willingness to spend more money to safeguard services they value.
He added: "Whenever we have gone out on budget consultations, there has been a willingness from residents to pay more to protect other services."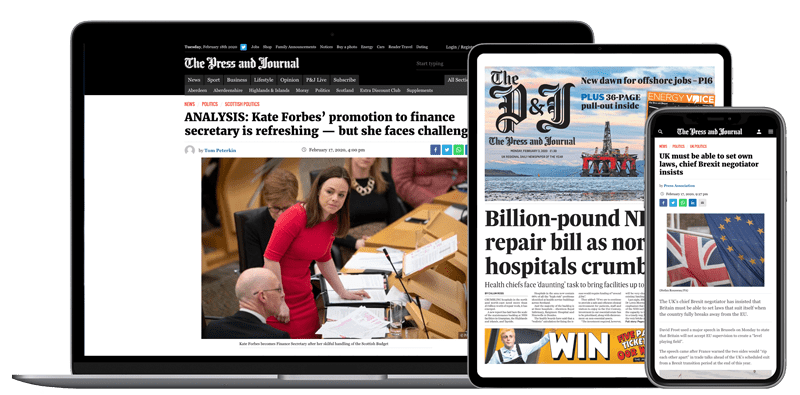 Help support quality local journalism … become a digital subscriber to The Press and Journal
For as little as £5.99 a month you can access all of our content, including Premium articles.
Subscribe