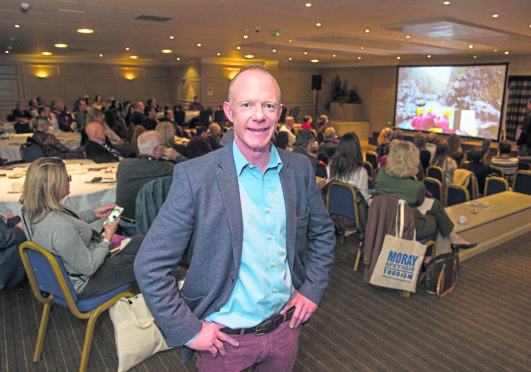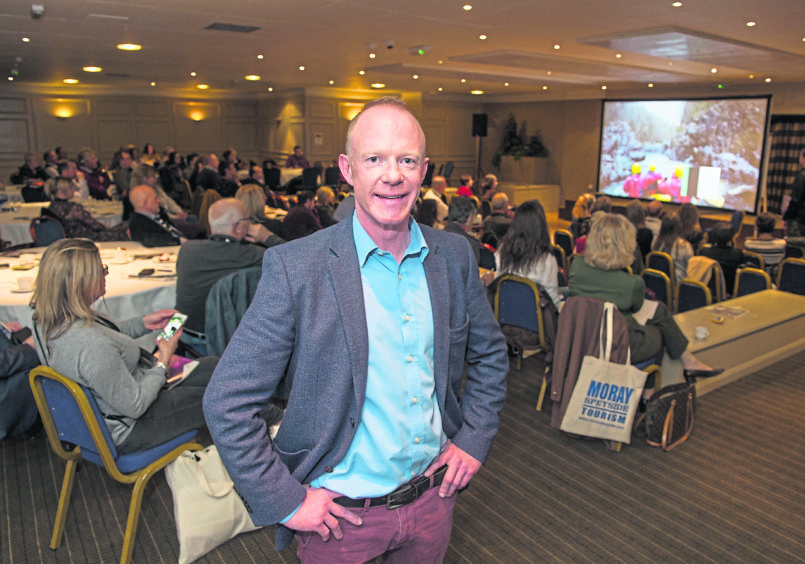 Proposals to create a new tourism agency in Moray, which will be funded by businesses, has been approved – paving the way for a ballot involving firms throughout the region.
Yesterday, the council backed the vision to create a tourism business improvement district (TBid) encompassing the area and Speyside.
Companies in the sector will now have their say in a vote to decide whether the initiative, which would be only the second of its kind in Scotland, will go ahead.
The new agency would involve firms paying an annual levy, which is expected to give the organisation an annual budget of £180,000 – more than double the total of Moray Speyside Tourism, which faces closure due to a funding packages from the council and Highlands and Islands Enterprise coming to an end at the end of the year.
Tourism is now worth £130million to the area every year with 2,800 jobs in the sector.
Laurie Piper, operations manager of Moray Speyside Tourism, said: "The growth in Moray Speyside's tourism industry over recent years has been significant.
"Our region's tourism industry is in the best shape ever, but the only way to ensure this continues is for businesses to support the Tourism BID.
"Without it, our region will no longer be marketed to visitors and our tourism industry will no longer have a voice."
Moray Council also decided to back the TBid proposals in the upcoming vote, which would lead to an annual levy bill of £365 if the authority continues to operate the Falconer Museum in Forres.
Postal ballot papers will be issued to eligible firms on December 4 with the result expected on January 17 next year.