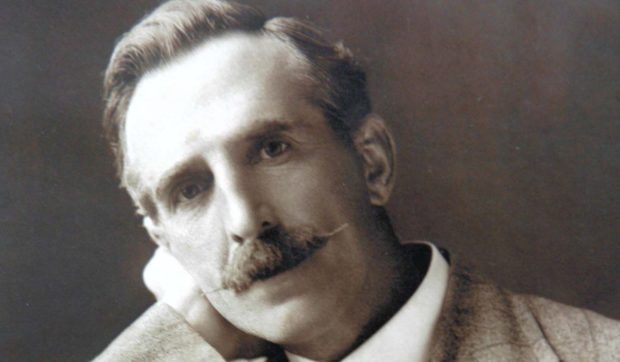 Children across the north-east have been encouraged to take part in a writing competition inspired by a Doric scribe.
Charles Murray, who was born in Alford in 1864, was a fervent advocate of the dialect during his career until his death in the 1940s.
Keith's Traditional Music and Song Association (TMSA) continues to keep his legacy alive today with an intergenerational contest in his honour, which was launched on the 150th anniversary of the writer's birth.
Schools have been invited to enter the event with children encouraged to write a work of poetry or prose with an older relative.
However, the competition is also open to adults pairing up for an original work with their own parents or other relatives.
Entries should be submitted to Joyce Dawson, 124 Moss Street, Keith, AB55 5EZ before November 30.
The winners will be invited to perform at the TMSA concert in the town on June 13 next year.