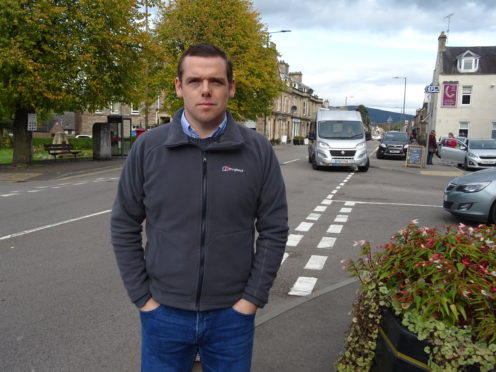 Conservative MP for Moray Douglas Ross has announced that Transport Scotland has approved the proposal for new pedestrian crossing in Aberlour.
Transport Scotland confirmed plans to Mr Ross that plans for the signalised crossing are underway and construction will be completed by April 2020.
Mr Ross said: "I'm reassured to see that investigations have been taking place locally and that stakeholders are being kept informed about the plans. Public consultation exercises have also been ongoing within the local community and preliminary designs have been outlined by Transport Scotland."
The pedestrian crossing is part of an initiative to improve the safety of the busy A95 road in Aberlour after concerns were raised by locals.
The amendments to parking, road markings and the new crossing will benefit the road safety project for Aberlour and will reassure locals who require the road to access shops and other services.
The Moray politician said: "The road which dissects Aberlour is not a narrow village street, but a wide main and busy road, which increases the possibility of a collision for pedestrians attempting to cross it."
Mr Ross added: "I'm pleased that Transport Scotland are committed to this project and look forward to seeing the crossing being completed by the spring."
A Transport Scotland spokesman said: "The new signalised pedestrian crossing and minor amendments to the road markings and parking provision will improve pedestrian safety within the village of Aberlour."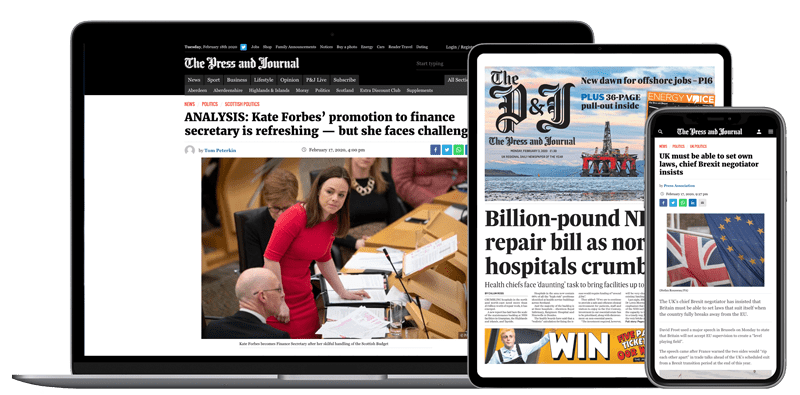 Help support quality local journalism … become a digital subscriber to The Press and Journal
For as little as £5.99 a month you can access all of our content, including Premium articles.
Subscribe