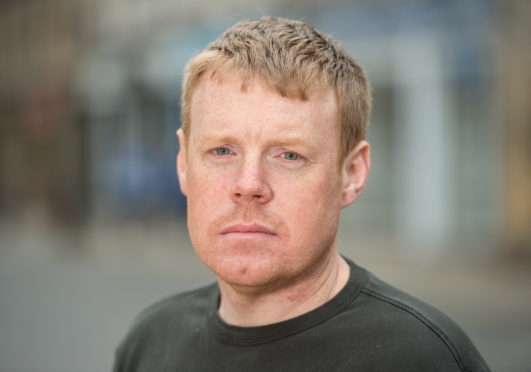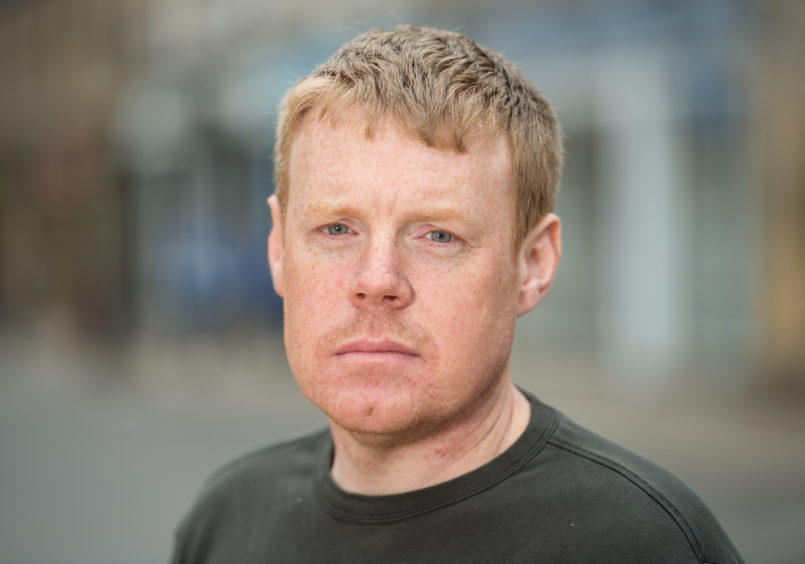 Moray Council has committed funding to continue to run sports sessions for the next three years.
The Active Schools and Sports Development programme faced the axe earlier this year in budget cuts before being saved following an upturn in membership of the authority's Fit Life leisure membership scheme.
However, fresh warnings were made that the service faced further uncertainties unless cash was pledged to guarantee funding from Sport Scotland.
Yesterday Moray Council's children and young people's committee committed to £170,500 of annual funding for the next three years, which unlocks about £250,000 of Sport Scotland cash.
Conservative group leader Tim Eagle said: "Sport and leisure is a massive priority for me because it cuts across so many areas and can have a big impact and adult and child social care.
"I don't care if this is not a statutory service we have to provide, this is the sort of area we should be investing more in because it is rated so highly."
The council's Active Schools team faced losing an employee to save money unless funding was guaranteed for future years.
Meanwhile, staff explained work would continue on securing a gymnastics coach in the region to allow the amount of classes for children to be expanded.
Programme manager Kim Paterson said: "Gymnastics has been a challenge for us over the years. It often comes down to the level of support we get from national governing bodies – in football and rugby they have extensive resources.
"We are working with Scottish Gymnastics. Unfortunately all local authorities in our area are experiencing the same issue though."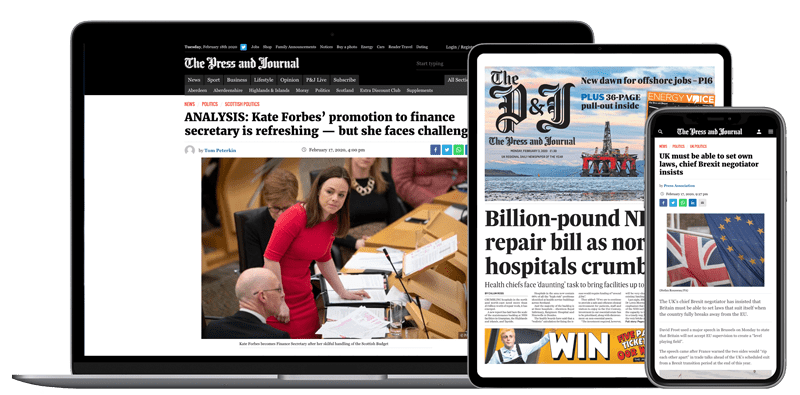 Help support quality local journalism … become a digital subscriber to The Press and Journal
For as little as £5.99 a month you can access all of our content, including Premium articles.
Subscribe