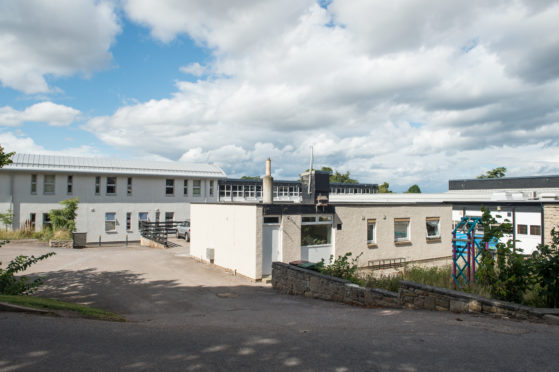 A ceilidh to mark the 50th anniversary of a Moray secondary school has been cancelled due to low ticket sales.
The difficult decision to call off the Forres Academy event was reached after lengthy discussions at a meeting between the high school's staff and members of the parent council group.
Although the parent council members had spent months planning the evening and gathering archives of the school's past from former pupils and staff, the evening ultimately had to be called off due to poor ticket sales.
However, the organisers have rallied together and are now opting to honour their anniversary by treating this as their 50th "year" – with a range of events instead of just marking the date of the school's founding.
The first of the many celebrations will be a coffee morning and a tour of the school, which will be adorned with photos and memories and will open to the community.
Head teacher Jan Sinclair, who joined the school in 2018, said: "I hope that former pupils will welcome the chance to come back and have a look around the building."
"We are also planning a future event for all the pupils of the school to be involved in, this is being organised by our S6 leadership team. Details are quite secret at the moment but all will be revealed very soon."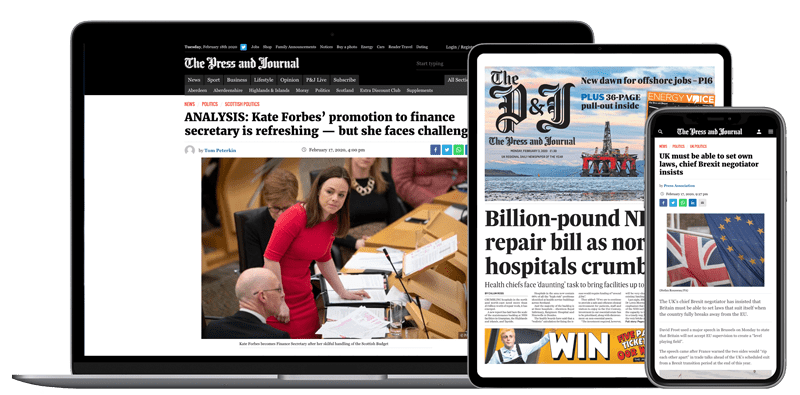 Help support quality local journalism … become a digital subscriber to The Press and Journal
For as little as £5.99 a month you can access all of our content, including Premium articles.
Subscribe