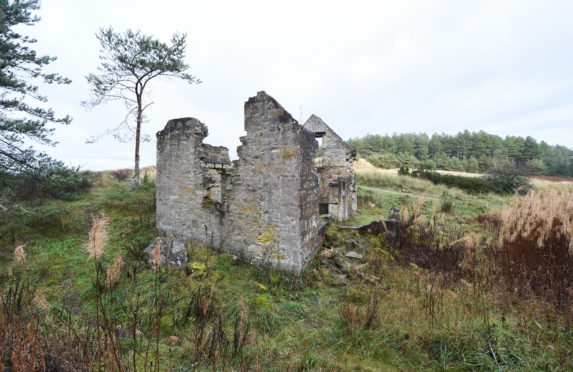 The developer behind rejected plans to restore a ruined fishing hut on the Moray coast has appealed to the Scottish Government.
More than 400 objections were submitted about the Millie Bothy proposal for Roseisle Beach, which would have created eight new self-catering units.
However, Moray Council's planning committee unanimously rejected the plans, which also attracted 19 letters of support, amid advice from officials that the project would damage the "unspoilt dune area".
Now the Urquhart family, whose ancestors fished from the site, has appealed to the Scottish Government to have the decision overturned.
Documents submitted by consultants Aurora Planning argue that the project would actually enhance the area for visitors.
It states: "It should be noted that there would be no development on the dunes themselves, the area to be developed would be negligible in the context of the forest as a whole, and the number of additional people coming to stay in the huts would be negligible compared with the significant numbers who visit Roseisle Forest on a daily basis at present, in the order of 35,000 per annum according to Forestry Commission Scotland."
It adds: "It should also be noted the proposals would in fact enhance existing amenity use through proposed improvements to existing paths and the provision of new ones.
"In light of the above, it is not clear how the development could be said to significantly alter the character of the dune area in any way."
The bothy was built in the mid 1800s and from the 1920s was one of eight owned by the Moray Firth Salmon Fisheries Company.
Up to six fishermen occupied the hut from February to August each year while they landed their hauls until the 1970s.
The proposed vision for the ruin would lead to it being restored as an office for the holiday accommodation with a gallery expected to feature the area's fishing heritage.
Some supporters believe the plans, which could create up to 10 new jobs, would bring money to local communities from visitors – but objectors have cited the need to protect the natural environment.
Moray Speyside Tourism has backed the project as potentially a "unique addition" to the industry by tapping into the "slow tourism" market by giving visitors the chance to escape daily stresses.
Visit Scotland has also given its support to the accommodation due to its environmental credentials.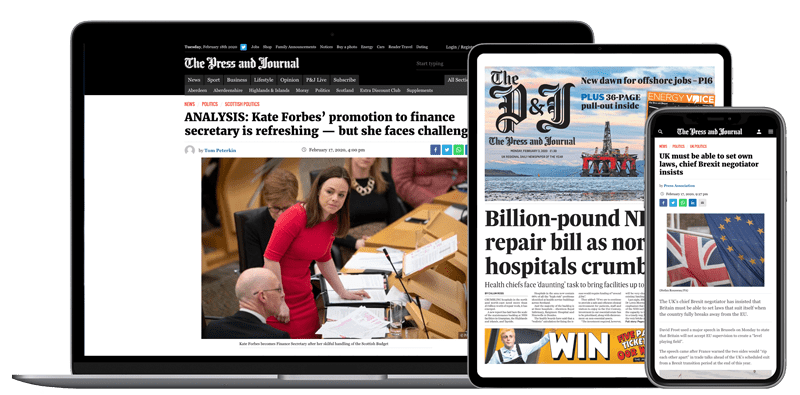 Help support quality local journalism … become a digital subscriber to The Press and Journal
For as little as £5.99 a month you can access all of our content, including Premium articles.
Subscribe