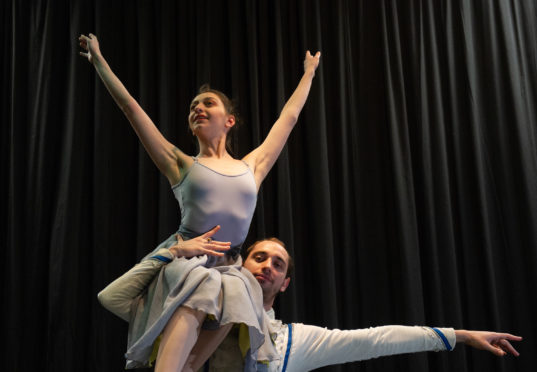 A troupe of talented ballet dancers from Russia took to the stage in Moray last night to share the beauty of ballet with the local community.
The prestigious Russian State Ballet group performed at Speyside High School to promote the classical arts in Scotland through the universal language of dance.
Vitaly Mironov has been the director of Moscow's Scottish Culture centre for the past 25 years and in that time has organised regular visits to Scotland with the aim of inspiring locals and children to embrace ballet.
He said: "I know these modern time are not the easiest for making connections, but we need those connections to provide opportunities for our young people to break borders.
"Ballet is one way to do that. It is for everyone, not just for the elite. Everybody can enjoy and take part in ballet."
Both ballet and Scotland are very dear to Mr Mironov, with the Russian State Ballet group having strong ties to Speyside and performing at the local school on multiple occasions over the years.
He added: "Every time we perform at Speyside High School, we do it with special feelings because we realise that we are doing it for the local people who maybe don't have much knowledge of ballet but they deeply feel the ballet. That's what we need in the world."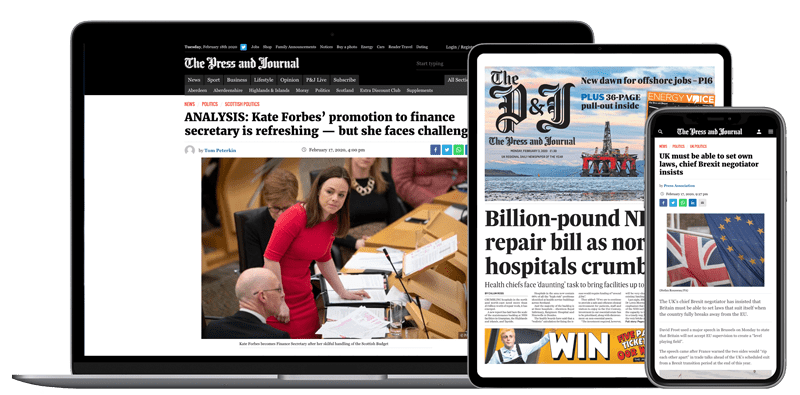 Help support quality local journalism … become a digital subscriber to The Press and Journal
For as little as £5.99 a month you can access all of our content, including Premium articles.
Subscribe