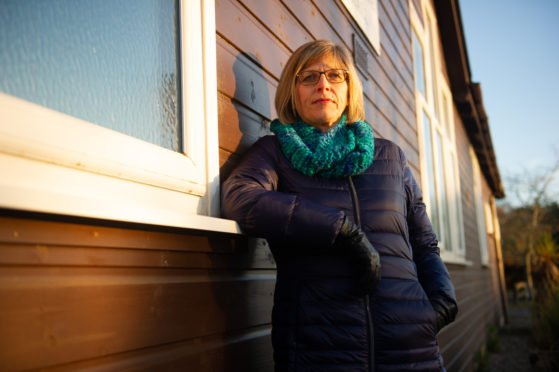 The committee of Edinkillie Hall have announced they will be holding a public meeting to decide the future of the valuable community asset.
On November 27, the committee is inviting members of the community to get involved, either by joining the hall's committee group or sharing their input on what they want as residents to use the hall for.
With committee numbers dwindling, locals using the hall sporadically and the clubs having to be cancelled due to low attendance figures, the committee could be forced to close the halls doors for good.
The hall typically holds four meetings annually, but as the most recent two were so poorly attended, the current committee do not have enough members to pass decisions or organise much-needed fundraising events.
Karen Astill, the hall's secretary, recently urged for locals to join the committee to save the hall on social media. Since the appeal, a few people have come forward to support Edinkillie Hall, which Mrs Astill said is "incredible" – however a greater number is still needed to sustain the running.
Recently, the usage of the hall has drastically declined and the usual clubs that would run throughout winter, badminton, circus skills and bowls, had to be called off this year.
Mrs Astill said: "If we can't get the usage up then we will unfortunately have to look into closing the hall in the future, which obviously as the committee, we don't want to do. It would be incredibly sad."
"The hall belongs to the community so we need them to come to the meeting and tell us what they want from it so we can ensure it has a viable future as a community asset."
Mrs Astill immediately got involved with the hall when she moved to Forres five years ago after being enthralled by the village's "real community spirit." She adds that in rural regions where there is risk of isolation, the importance of community hubs such as Edinkillie Hall cannot be underestimated.
"We are a scattered community; we don't have a village centre as such and the Edinkillie Church, the school is Logie Primary School form the tripod on which the village stands on so it would be a real shame if one of those focal points of the community were to have to go."