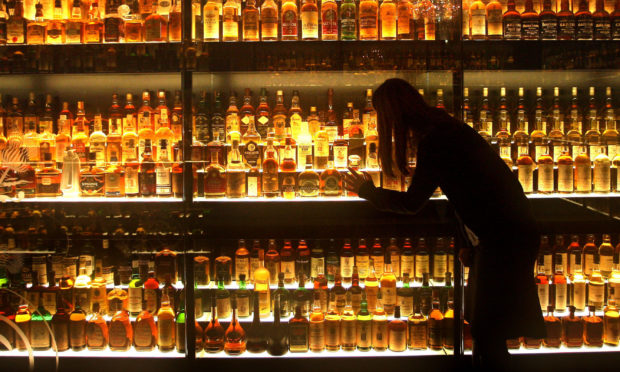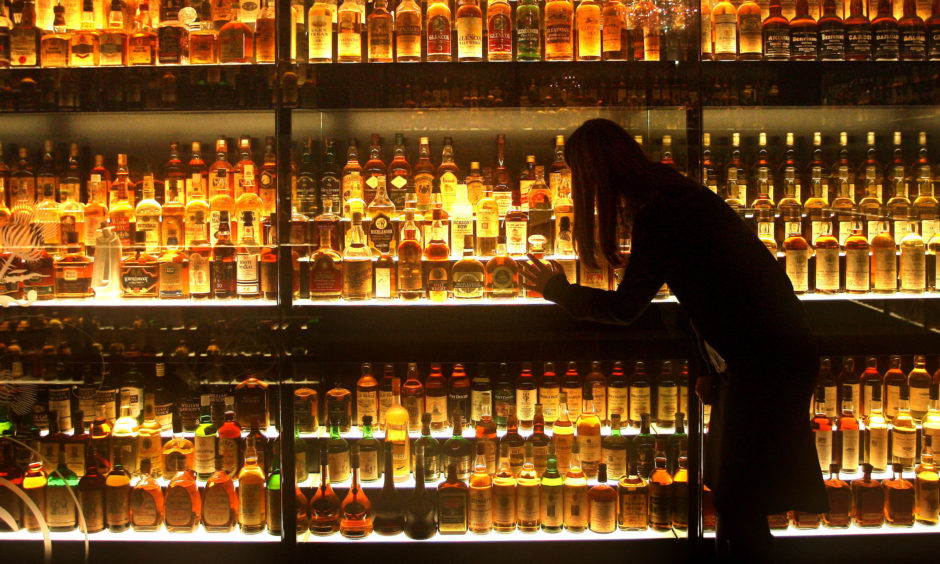 One of the biggest scalps in UK politics was taken in Moray when Douglas Ross ousted SNP Westminster leader Angus Robertson two-and-a-half years ago.
It was a headline-grabbing victory that completed a sweeping breakthrough for the Scottish Conservatives in the north-east.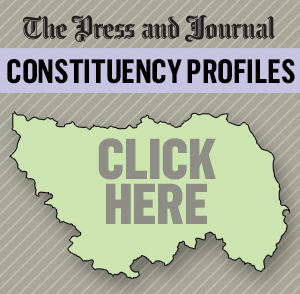 The loss stung the SNP, not only because Mr Robertson was deputy leader and one of its top strategists, but because Moray holds an important place in its history.
The seat was created in 1983 from two others, "Moray and Nairn" and "Banffshire", which were won for the party by Winnie Ewing and Hamish Watt during the SNP's own breakthrough in 1974.
Moray went on to remain steadfastly SNP for three decades straight, having been taken back from the Tories in 1987 by Mrs Ewing's daughter-in-law, Margaret Ewing, who held it until Mr Robertson succeeded her in 2001.
Click a constituency to read more
The Nationalists will be desperate, therefore, to reclaim it on December 12.
Polling suggests they will reverse at least some of their losses in the north-east, but Moray has distinctive characteristics which ensure it does not always follow trends.
Much of the constituency, particularly its Banffshire communities, share cultural and economic ties with the rest of the north-east, but the west has much in common with the Highlands, with Forres just 26 miles from Inverness.
Moray's economy also boasts two linchpins which are unusual in scale and importance.
One is whisky, with Speyside hosting the world's highest concentration of distilleries.
They entice thousands of visitors and support thousands of jobs, but the industry has recently been rocked after an international trade spat led to a 25% tariff on exports to the US.
Sensing potential political damage, Boris Johnson signalled on an early campaign visit to Moray that he could respond by cutting whisky tax.
The other key driver is Kinloss Barracks and RAF Lossiemouth, the latter of which is undergoing a £460 million revamp for new spy planes and personnel.
About 2,650 personnel work at the bases, which is a lot of potential votes, particularly when families and retirees are added.
It is thought that Moray returned the highest pro-Brexit referendum result of any Scottish council area, at 49.9%, in part due to the forces community, as well as traditional fishing areas, such as Buckie, farming families, and the ageing population.
Mr Ross, who hit the headlines over his other job as an assistant football referee, was able to take advantage of that groundswell in 2017, winning the seat by doubling his votes compared to 2010.
But Brexit could prove pivotal in Moray once again, to the advantage of the SNP this time, if disillusionment at the debacle that has ensued at Westminster since the last election hits Tory turnout.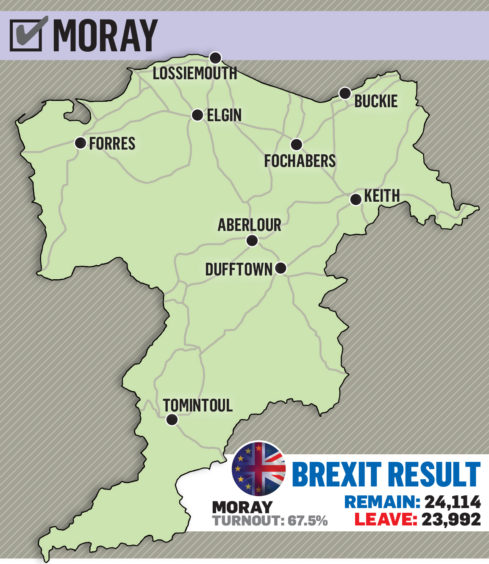 Holding onto remaining pro-Brexit votes may be even trickier for Mr Ross due to the presence of UKIP candidate Rob Scorer, who sat out the 2017 election, but secured almost 2,000 backers in 2015.
With the profile of an incumbent, and a 4,000-plus majority, Mr Ross does have advantages, however.
And he will hope there remains sufficient support for finalising the UK's EU departure, as well as enough opposition to another Scottish independence referendum in a seat that voted No by 57.6% in 2014, for him to hang on in Moray.
Laura Mitchell, who works for local MSP Richard Lochhead and is now seeking to win the Westminster seat back for the Nationalists, faces her own challenges.
She is not as recognisable as Mr Robertson, although that cuts both ways, as many Tory voters in 2017 were motivated by taking out the SNP chief.
To reclaim Moray, her key task is to win back voters who switched last time, some of whom will have supported both Scottish independence and Brexit, as well as energising others who stayed at home due to complacency or apathy.
Frustration with the Tory government at Westminster might do part of that job for the SNP candidate, but the buck ultimately stops with her own party when it comes to education and health, which have both proved contentious locally.
Since last year, an SNP administration has been left to take difficult savings decisions at Moray Council, and regulators have been monitoring the way it runs its schools after a watchdog raised concerns.
Meanwhile, the downgrading of maternity services at Dr Gray's Hospital in Elgin, which often forces expectant mothers to travel to Aberdeen to give birth, has met a campaign of opposition.
But while the Conservatives and SNP face challenges, Moray remains a two-horse race.
Last time, Jo Kirby improved Labour's showing on 2015, but this election is due to be tough for the party across Scotland.
The Liberal Democrats, meanwhile, received little more than 1,000 votes in Moray in 2017 and 2015, and the Greens are not standing.
As such, tactical voting from former backers of these parties might prove important in a December election where turnout is expected to be low nationwide.
Because Moray is a contest that could be won or lost by a few hundred votes either way.
Prediction: SNP gain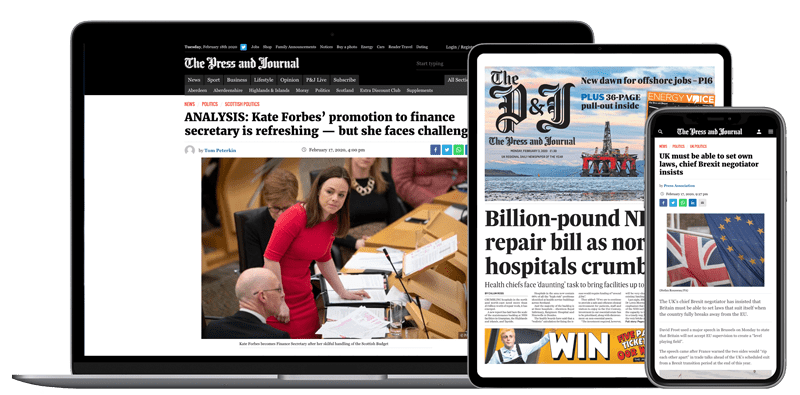 Help support quality local journalism … become a digital subscriber to The Press and Journal
For as little as £5.99 a month you can access all of our content, including Premium articles.
Subscribe