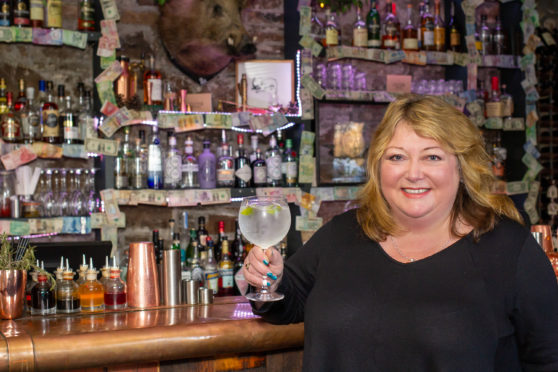 A Speyside businesswoman has launched an initiative to put the country's other distilling industry on the map.
The region has been synonymous with some of the world's most famous whisky producers for generations.
But the area is also part of a boom in Scotland's gin industry with more than 90 distillers now spread across the country.
Liz Robson, who lives near Aberlour, watched the rise while working for a whisky firm before launching her own website www.ginspiredscotland.com – which aims to help signpost producers to visitors.
She said: "This is a really exciting tourism opportunity for Scotland. Thanks to our country's great heritage in whisky distilling, we can authentically claim world-beating quality gin making too.
"Whilst there has been a huge boom, with over 90 gins now located in Scotland, finding each of them can be tricky.
"They are often small, family businesses who don't have big marketing budgets and are often geographically spread across the country in remote locations."