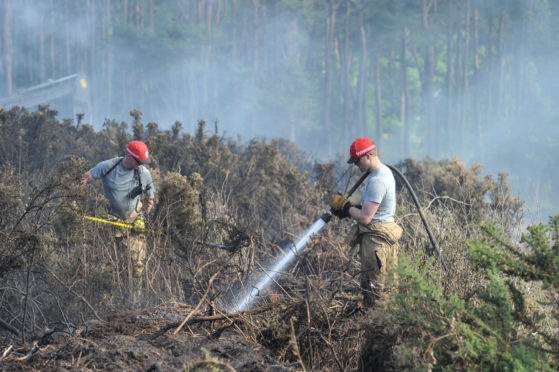 Wildfires recorded across Moray during the summer have nearly halved from last year – but emergency services have stressed they will not grow complacent about the dangers.
Last year's warm dry weather brought with it a spate of grass and gorse blazes along the coast near Lossiemouth, Hopeman and Burghead during incidents that spanned months.
This year's summer was marked with massive wildfires on Speyside before the concerns eased due to wetter and cooler weather conditions compared to the previous 12 months.
Now it has been revealed that total number of deliberate fires caused in Moray between April and October this year, compared to the same time last year, fell from 104 to 53.
Emergency services have pinpointed the reduction in wildfires as the principal cause for the decrease but have stressed efforts to reduce the total, which remains higher than 2017's 46 incidents, will continue.
Grant Nicol, the fire services' group commander for Moray, said: "It's something we will never take our eye off because it is a problem for us and many areas of Scotland.
"As soon as we are aware of areas that are becoming a problem we have community action teams that go to that area to work with partners in the community to try and identify individuals.
"Once we've done that we have interventions to show individuals the consequences of their actions or the consequences of diverting emergency services from real incidents to deal with things like a bucket on fire near a shop."
The Heldon and Laich area, which encompasses Losiemouth, Hopeman and Burghead, remains the worst-hit by deliberate fires in 2019 with 14 – despite a reduction from 46 the year before.
Elgin South and Forres both recorded nine deliberate fires during the summer while there were seven in Elgin North, six in Buckie and Speyside and two in Keith.
Emergency services have also stressed that the Moray total has consistently remained below the Scottish average despite last year's "spike".
Council leader Graham Leadbitter said: "There's been a challenge the last couple of years with deliberate and anti-social behaviour-linked fires. It's good to see the total has reduced a lot in Heldon and Laich but comparatively there is still a lot."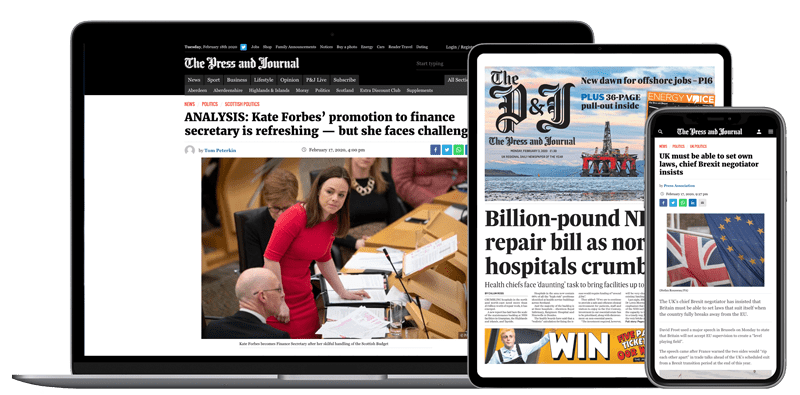 Help support quality local journalism … become a digital subscriber to The Press and Journal
For as little as £5.99 a month you can access all of our content, including Premium articles.
Subscribe