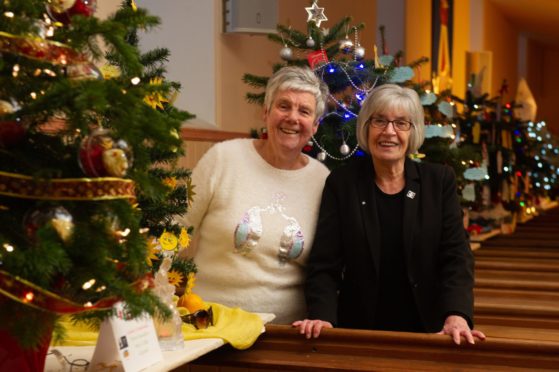 A stunning display of decorated Christmas trees has been unveiled at a Moray church to help two lifesaving charities.
Buckie's South and West Church launched a weekend of festive fundraising yesterday morning with a church service to commence their Christmas tree festival.
The church is inviting everyone along to view the collection of 20 beautifully adorned trees, which were decorated by members of local clubs, businesses and schoolchildren.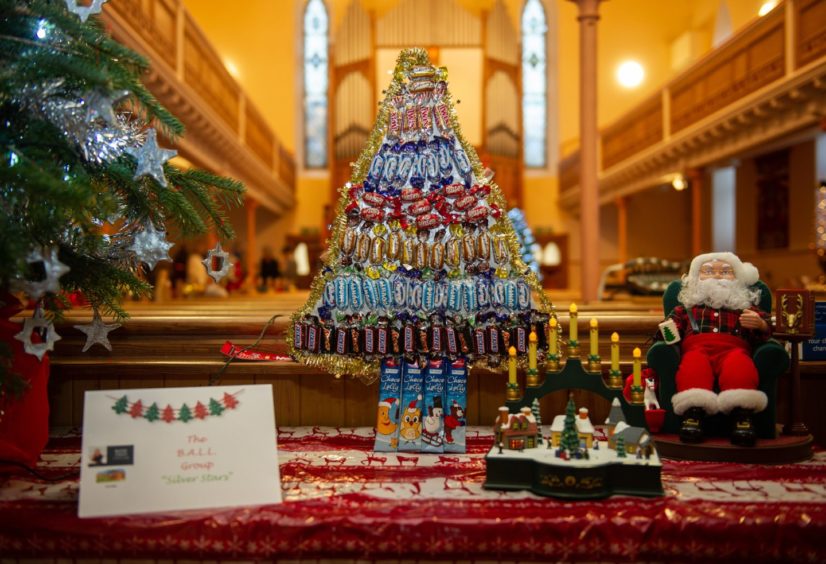 The event is free to attend, but all donations gathered from the three-day festival will go towards sustaining two crucial charities in the community ­– the RNLI Buckie Lifeboat and men's mental wellbeing project, The Shed.
The event's committee of the South and West Church chose the Buckie Lifeboat crew to be one of the benefactors, due to this being their busiest year for call-outs to date.
The volunteers have received around 45 calls this year, ranging from simply guiding a boat safely into Buckie's harbour to responding to a serious accident at sea.
The vital service recently celebrated 150 years of keeping the waters safe. The crew reported that the number of call-outs had gradually increased during the past 10 years.
Alan Robertson, coxswain mechanic for RNLI Buckie Lifeboat, said he was "honoured" that the church had decided to support the service.
He added: "It's brilliant that we are so well supported by our local area and we are very grateful to the church."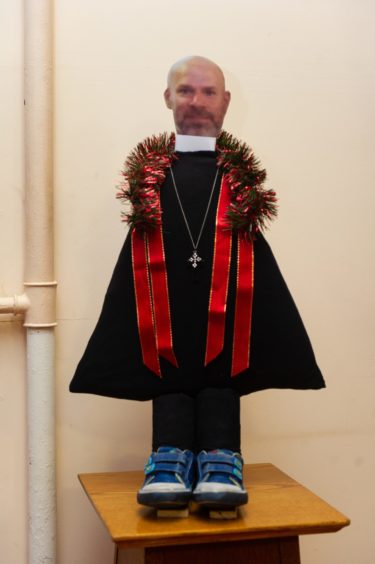 "We're currently going through what we're calling the 'perfect storm' – everything for the boat's maintenance is more expensive, we're getting more call-outs but receiving fewer donations, so we're trying to raise awareness of the Buckie Lifeboat service and the church has really helped with that."
The Buckie Lifeboat share of the Christmas tree festival's funds will go towards sustaining the team of 30 local volunteers, training new members, maintaining the boat and ensuring the future of the life-saving service.
Alma Blackhall, organiser for the church's events committee, said the church wanted to "keep it local" when choosing who to support for their second annual festival.
Mrs Blackhall said: "We are very excited for the Christmas tree festival, it's good to be able to come together to help people and then see the smiles on people's faces.
"Christmas is the time of year for helping others."