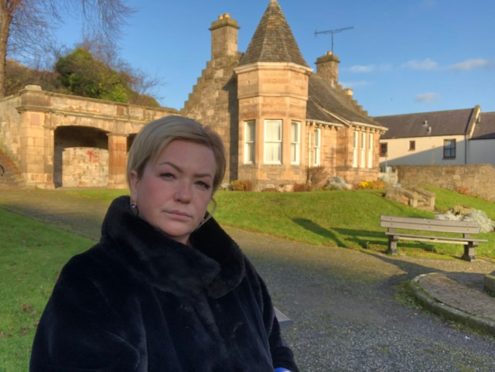 A dilapidated cottage in a scenic area of Moray could be revitalised if funding is approved at a council meeting this week.
The historic Sulva cottage is located at the base of Ladyhill in Elgin and is currently in a state of disrepair after lying vacant since 2004.
It is hoped that Moray councillors will agree to grant full funding for the cottage's restoration at tomorrow's meeting.
Moray council has been working to help neglected areas across the region flourish by utilising the £1.2million Town Centre fund that was allocated to them by the Scottish Government earlier in the year.
John Divers, Elgin City South councillor hopes the plan to refurbish the cottage "gets full support" at the meeting.
He said: "Since receiving the funding that has come from the Scottish Government, we've gone through a process across the whole of Moray to identify suitable use of spending and this fits the criteria perfectly."
"I think it would be an excellent use of this funding as it's bringing what is basically an empty, derelict cottage back into full use."
The aim of the restoration is to make the building inhabitable for an occupant in need of a home, moving them off the council or social waiting list and into Sulva cottage.
The property was built in the 1910s by former Moray and Nairn MP Sir Archibald Williamson before he gifted it to the town council in 1918 in commemoration of the end of the First World War.
However, both the Sulva cottage and the adjacent building, Messines cottage, are now owned by the Lady Hill Trust with Moray Council as trustees.
Elgin City North Councillor Maria McLean has warmly welcomed the prospect of these funds being used to return this cottage to its former state and will be encouraging her fellow councillors to support the proposal.
Mrs McLean said: "Finding a way to make the cottage habitable again has been high on my radar since I became a councillor, and I'm incredibly pleased that goal is in reach".
"Unfortunately the trust which owns the two cottages has had no funds for quite some time, and it proved to be quite a challenge to finance the necessary repairs.
"But, hopefully, this investment will give the cottages a new lease of life, as well as providing a beautiful home for someone".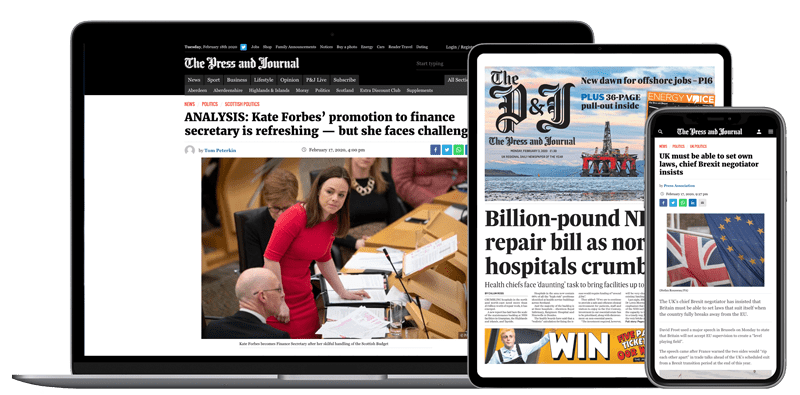 Help support quality local journalism … become a digital subscriber to The Press and Journal
For as little as £5.99 a month you can access all of our content, including Premium articles.
Subscribe