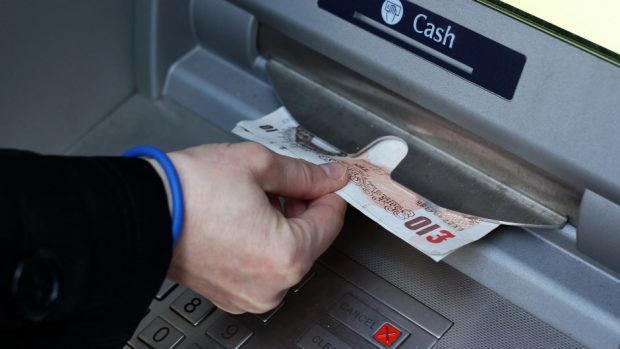 The newest member of Moray Council has pledged to continue the fight to bring cash machines back to a coastal community.
Cullen was until recently served by three banks but has been left without any since the Bank of Scotland shut up in 2016.
The blow has left locals with a six-mile journey to either Buckie or Portsoy to get 24-hour access to an ATM.
Cullen Community Council has already started attempts to get a new free-to-use cash point from Link under a new scheme funded by the operator.
Talks have already taken place between local representatives and the firm to try and win a machine for the town.
Former Moray MP Douglas Ross, who is standing for re-election for the Conservatives, backed the campaign during his time in office.
Now Keith and Cullen councillor Laura Powell, who was elected following a by-election last month, has joined the calls.
She said: "The lack of a cash machine in Cullen cane up repeatedly during the recent campaign.
"It's clear there is a need for one in Cullen and I know Douglas is fighting hard to secure this investment by Link ATM.
"This proposal has support across the community and a cash machine would be a great addition to Cullen."
Several sites are currently under consideration in the town for the ATM.