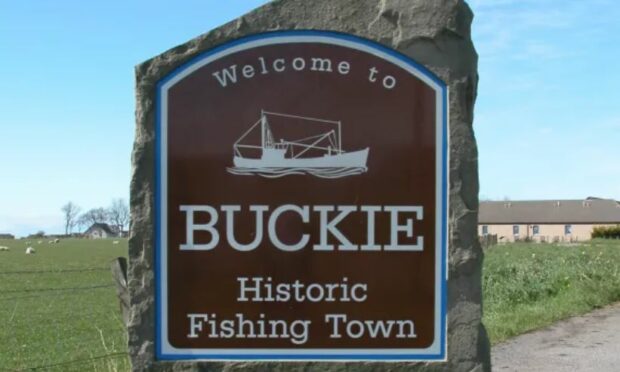 Housing plans for a Moray town have been approved despite more than 40 objections from locals.
Concerns had been raised about the proposals for 11 homes in Buckie on land to the rear of Ewing Crescent.
Planning officials had recommended the development for approval, stressing the large properties would be a welcome addition to the town.
However, the proposals had to be scrutinised by councillors yesterday following 42 objections – and six letters of support – from neighbours amid concerns the area would be overdeveloped.
Buckie councillor Gordon Cowie questioned whether the road into the construction site would be suitable for HGVs working on the project.
He said: "There are shared surfaces there with no footpaths for pedestrians. It can also get quite busy there with parked cars."
Transport officers confirmed that the proposed access route, which would be from a new road leading from Greenlaw Lane, did comply with relevant access rules.
Another emergency access route is intended to be provided from Barr Close.
The plans, which are being put forward by developer Fredrick Parkes, include three affordable homes and a further accessible property.
Letters of support welcomed the larger homes, which will include four and five-bedroom varieties, for the town.
A £71,500 contribution to local primary schools and health facilities will also be sought from the developer.
Fochabers Lhanbryde councillor Marc Macrae said: "I welcome the quality of this development. There are green lights in all the indicators on the planning report.
"There are provisions being made for biodiversity enhancement and improvement and I think this is the sort of development we should be supporting."
The plans were unanimously approved by councillors.