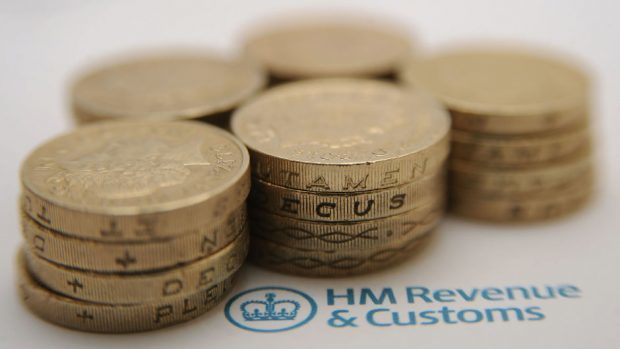 Moray residents are being warned to be vigilant following a spate of scam calls.
A number of households in Buckie reported receiving calls from people claiming to be from HMRC.
Police said scammers employ a range of tactics in order to seem genuine.
"They'll even use the threat of legal action to frighten or pressure people into handing over money or personal details," a spokesman said.
"HMRC state that they will only ever call you asking for payment on a debt that you are already aware of, either having received a letter about it or after you've told HMRC you owe some tax."
Officers have issued advice to help residents protect themselves from fraudsters.
Always remain vigilant – Do not feel pressured to act immediately and never give personal information to anyone whose identity you are not completely sure of.
HMRC recommend that, if anyone is ever in doubt about who they are speaking to, they should end the call and contact them using one of their official numbers or online services.
"These criminals often attempt to target elderly or vulnerable people, so we'd ask people to make relatives and friends aware of this," the spokesman added.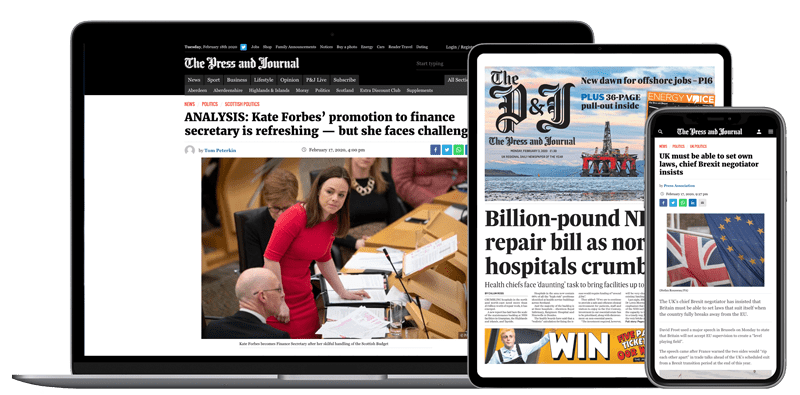 Help support quality local journalism … become a digital subscriber to The Press and Journal
For as little as £5.99 a month you can access all of our content, including Premium articles.
Subscribe