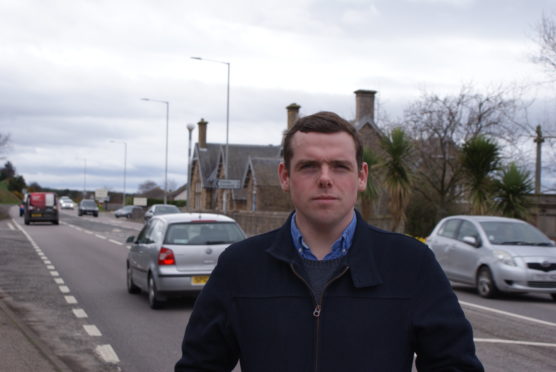 A national utility company has been urged to consider its rural customers amid concerns about prepayment changes.
British Gas has changed providers from Paypoint to Payzone for households who pay for their energy using top-up meters.
The move means the amount of newsagents, garages and retailers across the UK providing the service will be reduced by about 15,000.
The new arrangements will remain available in all Post Office branches but will only be available at 13,000 further locations nationwide – raising concerns about longer journeys to top-up meters.
Moray MP Douglas Ross has received complaints from locals about the decision and has urged the utility firm to have more consideration for customers who rely on public transport.
Yesterday the Post Office explained attempts were being made to increase the amount of locations available.
Mr Ross said: "Yet again a large national company has seemly given no thought to those who live in more rural or scattered communities.
"The fact customers had to find out by reading a receipt after being alerted by local newsagents compounds the feeling that customers have been treated as an afterthought with this decision."
The changes will come into effect on January 1.
British Gas has stressed that the new arrangements have retained access for customers.
Partnerships director Amanda Reynolds said: "These customers will now be able to top up in Payzone locations – and still also be able to do so in their local Post Office – with more than 24,000 locations in total."
A Post Office spokesman said: "Nationally 94% of the population live within one mile of a Post Office or Payzone outlet. Payzone is working with British Gas to fill in any gaps in areas where a Payzone outlet could operate."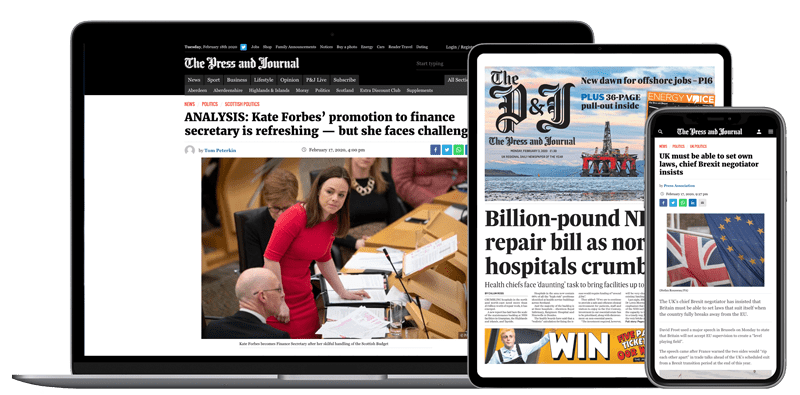 Help support quality local journalism … become a digital subscriber to The Press and Journal
For as little as £5.99 a month you can access all of our content, including Premium articles.
Subscribe