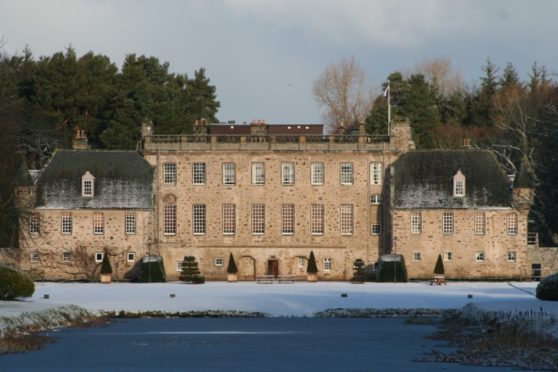 A Moray school has encouraged others to follow its lead by banning mobile phones during the day, amid fears pupils are missing out on learning social skills.
Gordonstoun, which educated Prince Charles and the Duke of Edinburgh, outlawed the devices in 2017 to encourage more face-to-face conversation between youngsters.
Now the boarding school has revealed it is fielding an increasing number of inquiries from parents considering enrolling their children there due to concerns they have abandoned their sporting or musical passions due to increasing "screen time".
This month the head teacher of Michaela Community School in London likened the effect of devices on children to cigarettes and alcohol, due to them reducing attention span.
Meanwhile, Perthshire-based Kilgraston School has credited posting its best exam results in five years on a mobile phone ban – praising it for an "immediate improvement in pupils' concentration".
Gordonstoun principal, Lisa Kerr, said: "With competition for university places and jobs tougher than ever, we know that young people need more than just great exam results to succeed in life.
"Spending their time interacting with each other rather than their phones helps to build strong social and interpersonal skills.
"Being off screens also gives more time for sports, arts, expeditions and community service.
"Without decisive action, we are in danger of raising a generation who cannot build meaningful relationships with a wide range of people.
"This is already evident at social events – whereas once you would walk into a room and strike up a conversation with someone, now everyone has their heads buried in their phones."
It is hoped the ban will also reduce pressure on children to have the latest devices released, while also ending the stigma on pupils from families who cannot afford one.
Mrs Kerr explained that feedback from Gordonstoun pupils has been "surprisingly positive" due to them enjoying a technology "detox".
The school, which is based near Elgin, has a curriculum which focuses on building life skills by increasing confidence and teamwork through activities including sport, drama, music and volunteering.
Mrs Kerr added: "One of the effects of our mobile phone ban has been a big increase in noise levels between lessons.
"We see this as a good thing.  Children are holding conversations, sharing jokes, catching up with each other and doing so face to face, not via social media."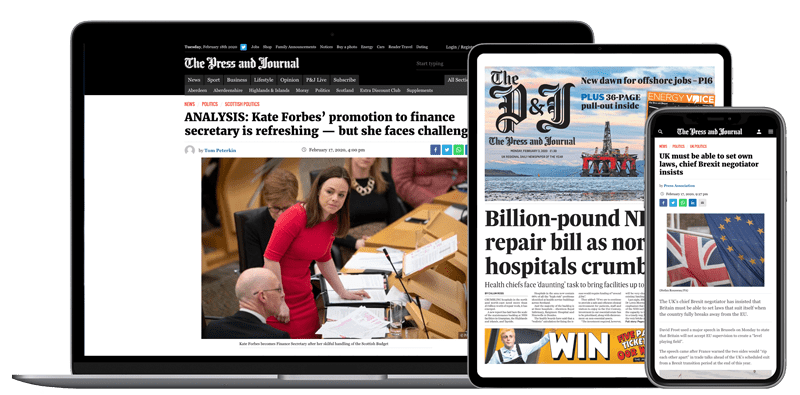 Help support quality local journalism … become a digital subscriber to The Press and Journal
For as little as £5.99 a month you can access all of our content, including Premium articles.
Subscribe