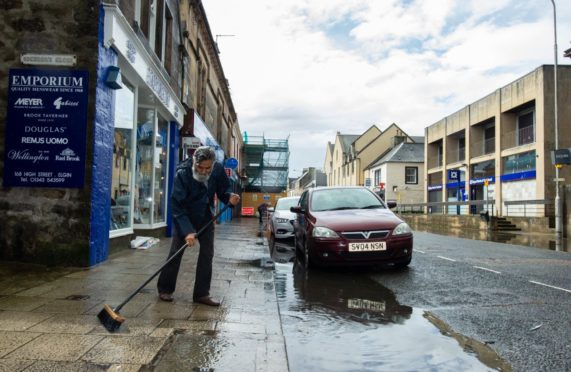 Crisis funding activated by Moray Council to clear up the damage caused by torrential downpours during the summer has not been needed.
Repeated deluges across the region during August led to mud and rubble plunging down slopes and bridges being undermined by strong river currents.
The extent of the damage caused landslips to put 16 families at risk of being cut-off from outside support completely with just one road being left passable.
Faced with mounting repair costs the council activated the Scottish Government's Bellwin Scheme, which provides emergency financial assistance to local authorities to cover costs associated with safeguarding life or property or severe inconvenience as a result of an emergency.
The move meant that Moray Council had to cover the initial £428,000 of the repair bill with Holyrood picking up the rest of the tab if it went over that total.
However, now it has been confirmed that the costs have not risen high enough to warrant the external support.
At the time, council leader Graham Leadbitter said the move had been done to help staff plan a response to the emergency incident while the level of damage was still being assessed.
It was also hoped that the prospect of knowing additional money would be available would provide "comfort" while coordinating a potentially expensive response at a time budgets face being reduced.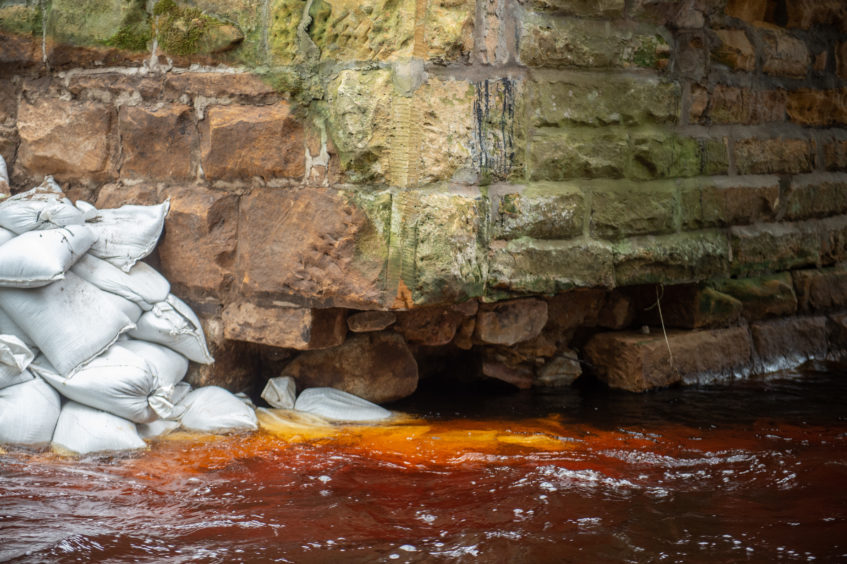 A spokeswoman for Moray Council has confirmed that no money has been claimed by the authority from the Scottish Government to help pay for repairs following a freedom of information request from the Press and Journal.
She said: "Although the Bellwin Scheme was activated in August, there are no projects that will receive funding through the Bellwin Scheme."
The worst hit part of the region during the torrential rain was south of Fochabers where the Delfur Bridge near Boat O'Brig was closed amid safety concerns.
The structure over the Mulben Burn, which is part of the Speyside Way, had become undermined after strong currents had ripped stonework away with sandbags used to prevent further damage.
The Ordiequish Road to Fochabers in the same area was also closed for several days due to a landslip.