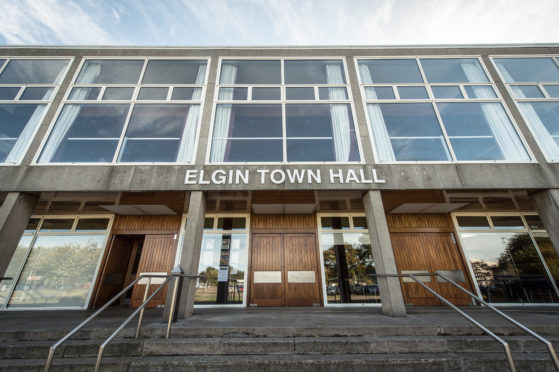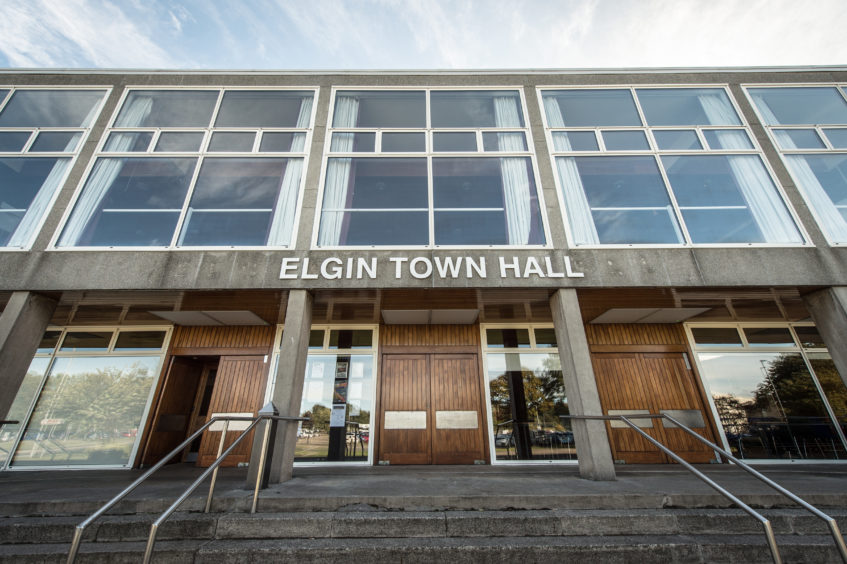 Revellers in Elgin have praised organisers of the first Hogmanay bash held in the town hall since it was saved from closure.
About 370 people put on their dancing shoes to attend the first public party at Elgin Town Hall to celebrate the new year.
Edgar Road are due to perform a set alongside Inverness-based ceilidh band Tweed and had the hall bouncing all night.
Last night Donald Squair, Elgin Town Hall's director of bookings and events, thanked locals for backing the committee's first Hogmanay event.
Elgin Town Hall had previously been at risk of closure when it was run by Moray Council before it was passed into community management – and already the committee has a number of successes under its belt.
Mr Squair said: "I think it went really, really well at the Town Hall. The place was fairly jumping.
"It was a good sign of support from our community and I think that is what got us. There were so many other events on in the town, at a lot of other places but they chose to come to Elgin Town Hall. It was quite humbling.
"It was a culmination of all we have been trying to do. We are trying to involve the community because we want it to be a community asset and for the town hall to be the place, the light the beacon for people to come to.
"It was just great all the hard work our volunteers, directors and everyone else had helped in getting us to where we are just seemed to come together on Hogmanay. It was really good."