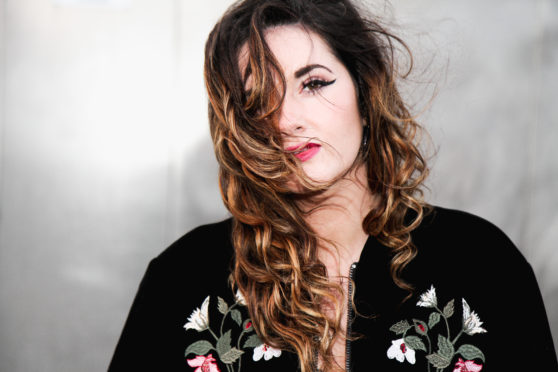 A talented musician from Keith is preparing to dazzle audiences in Glasgow at Europe's largest winter music festival this month.
Classical vocalist and multi-instrumentalist Amy Papiransky will perform at Glasgow's Oran Mòr venue on January 19 for the Celtic Connections festival.
The 25-year-old Moray musician will be one of many exceptional artists taking part in the 18 day-long music festival.
Miss Papiransky will contribute her passionate classical compositions to an eclectic line-up of traditional folk, Americana, jazz, soul and world music for the festival's 27th year.
Celtic Connections 2020 commences on January 16 and boasts hundreds of varied events, including musical collaborations, workshops, film screenings, theatre performances, exhibitions and late-night sessions.
Donald Shaw, creative producer of Celtic Connections, said: "Celtic Connections will once again put on a diverse and expansive programme of events, welcoming musicians and visitors from near and far to Glasgow for this iconic winter festival.
"Home-grown talent continues to be at the heart of Celtic Connections and we're looking forward to welcoming Keith artist Amy Papiransky to entertain the crowds on this international stage."
Miss Papiransky will serenade the crowds with heartfelt songs of love, loss and strength from her debut album, Read Me Write, which was recently released. The album was eight years in the making and is a collection of songs that includes 'Winter Winds', a song about growing up in Keith.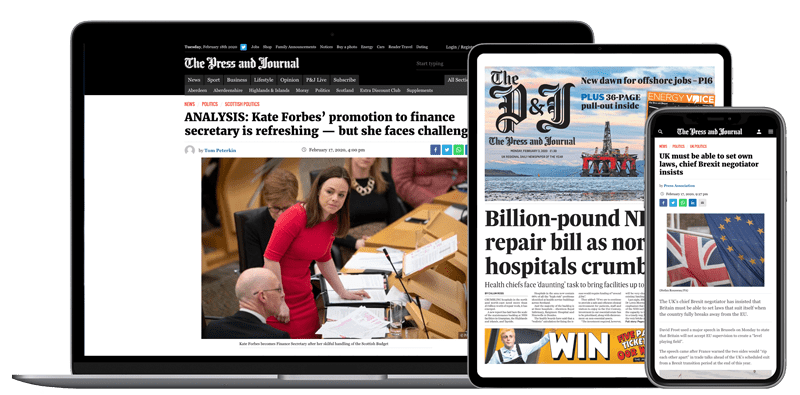 Help support quality local journalism … become a digital subscriber to The Press and Journal
For as little as £5.99 a month you can access all of our content, including Premium articles.
Subscribe