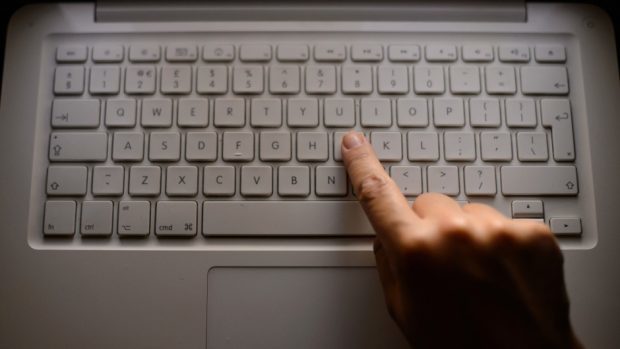 Postage bills for councils across the North and North East have dramatically dropped inthe past five years due to a shift to online working
Figures show that costs allocated for postage bills has been on the decline since 2013 thanks to residents opting to correspond with councils via email or their websites.
With many councils struggling to source funds for necessary projects or resources in today's economic climate, this method of interaction allows councils to make significant savings which can be allocated elsewhere.
Moray Council's figures from 2013/14 have gone down by more than 50%. In 2013/14 Moray Council paid £158, 151 in total for postage whereas they paid just £100, 284 in 2018/2019.
A spokeswoman for Moray Council said: "We communicate with residents through a number of channels, and have seen the volume of online correspondence increasing over the last few years. This is a substantially cheaper method of communication than post, offering best value to Moray taxpayers."
There is a similar situation at Aberdeen City Council, who confirm that online transactions are "very popular" with their constituents. This is evident by their total costs for postage going from £609, 637 to just £280, 067 in 2018/2019.
An Aberdeen City Council spokesman said: "As we move forward we will look to provide even more opportunities for online interactions which will not only provide greater convenience for users but will allow for significant savings in the way we operate, including reduced postal costs".
Although the postal charges are not controlled by the councils, a spokeswoman for Shetland Islands Council said it was "perhaps not surprising" that costs have reduced over the years as technology continues to develop and become easier to use.
Shetlands Islands Council have seen a slightly less drastic reduction that other councils in total postage costs, going from 2013/2014 at £92, 166 to £87, 684 in 2018/2019.
A spokesman for Orkney Council also noted they had seen a year on year increase in the use of online platforms which had resulted in a "considerable reduction" on their spending on postage. They stated that electronic pay slips had been a large contributor of their postage bills going from £178, 935 in 2013/2014 to £147, 280 in 2018/2019.
The Highland Council's postage charges came to a total of just £484, 938 in 2018/2019 which is considerably less than £679, 005 in 2013/2014.
In addition to their customers contacting them via online being one of the main reasons in the decline, a spokesman for the council reported that they had introduced a protocol a few years ago after Royal Mail changed postal charges that required that all written correspondence should be A4 1/3 gatefold sized envelope to further reduce costs for the council.
Aberdeenshire Council highlighted that the decrease in using the postal service is additionally part of the council's aim to be environmentally conscious and they aim to "only send correspondences via mail where there is no other alternative."
They have also experienced a steady drop in postal charges through the years from 2013/2014 at £770, 635 to £432, 940 in 2018/2019.