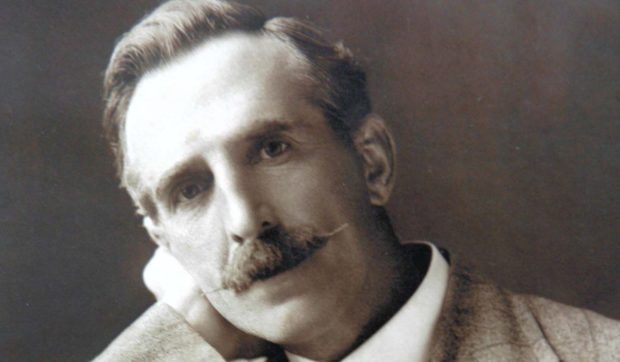 A poem about a farmer's love for his battered old tractor has won a north-east competition aimed at keeping the Scots language alive.
The Charles Murray contest is held every year in memory of the Alford-born writer who was a fervent advocate of the language until his death in the 1940s.
Every year the Traditional Music and Song Association (TMSA) in Keith encourages families to get together across the generations to write poetry or a story in the tongue.
This year's winners have been announced as P7 Rothiemay pupil Maretta Wilson with her uncle David for their work – The Auld Fergie.
The poem tells the story of a farmer's love for his old tractor despite it no longer being "as shiny and bricht like the day it was tein hame".
It reads: "Its tyres lay flat we nae muckle win.
"Some fowk wid say its an afa sin.
"For tis fermer its been wi him a his wirking life.
"Efter a he dis love tis tractor jist as muckle as his wife and berns."
The winning due will be invited to perform their winning entry at the TMSA's prize winners' concert on June 13 where they will also receive the Haud 'er Gaun trophy donated by Mither Tongue in Keith.