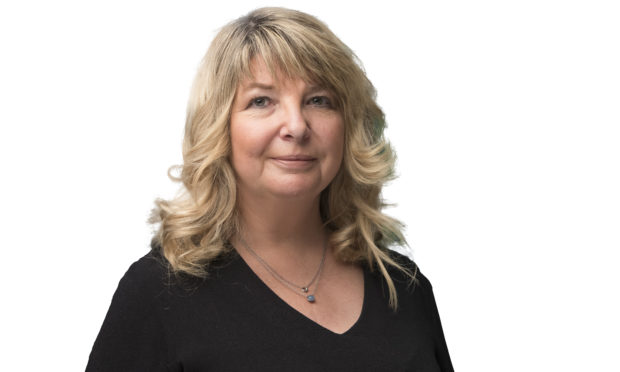 A leading cancer support charity will be able to help more people than ever before when it moves to larger premises this month.
Staff and volunteers from Clan offer weekly drop-in sessions in Forres, where they can provide practical and emotional support for children and families affected by cancer.
From Friday, January 17, these will move to The Lodge on High Street.
The charity says the new base will give them additional space to organise activities and let them provide support to more people.
Services area manager Tracy Sellar said: "Clan has had a presence in Forres for many years and we are looking forward to our new space which will give us more room and the ability to support more people.
"We have seen an increase in the numbers accessing our services and so it is great to be able to offer more space.
"Additionally, we will be linking with some of the other wellbeing activities that take place at The Lodge to enhance our service provision."
The drop-in information and support sessions will be held every Friday from 1-4pm.
Those interested in Clan's services can call 07809 339820 or e-mail elgin@clanhouse.org.