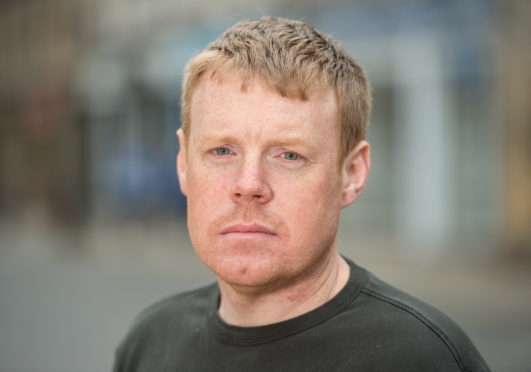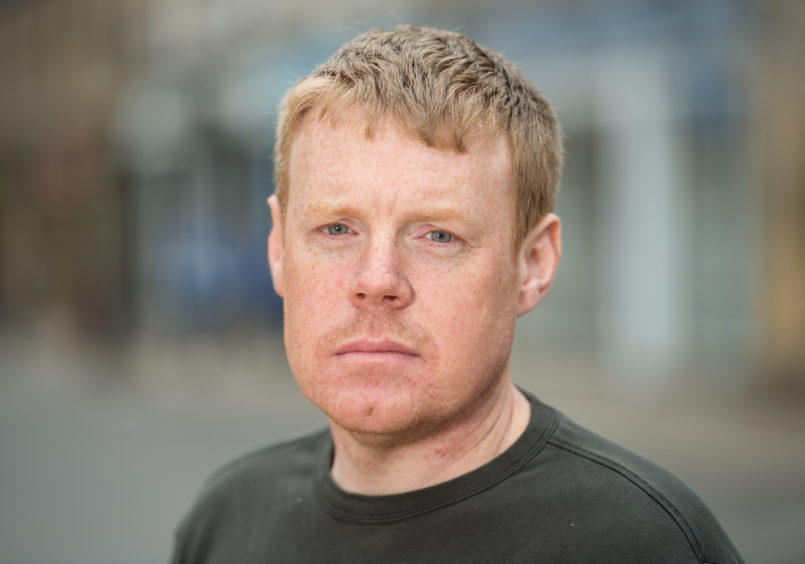 Garden waste bin permits, harbour fees and burial costs are all due to increase in price as Moray Council battles to close a budget gap.
Financial plans are still being drawn up to identify cuts that could be made to save about £10 million.
But yesterday councillors agreed to a 5% increase in the price of most services in an attempt to generate extra cash to reduce the savings target.
Concerns were, however, raised about a £4 jump in the annual household garden waste charge, from £36 to £40 – an increase described as "whacking" by opposition members.
Fears were also raised about a 5% rise in berthing fees at harbours amid accusations local ports were being "neglected" by the council-owned dredger.
Conservative group leader Tim Eagle said: "I recognise the council's in a difficult financial position and I'm hoping we'll get a government settlement this year to help with that.
"While I accept a 5% increase is palatable for much of the prices there are specific things I think are too much – like the 10% increase for garden bins."
Heldon and Laich councillor Ryan Edwards said it was unfair for harbour users to pay more while the condition of ports deteriorated.
He said: "The mouth of Hopeman Harbour is hard to get in and out of and the pontoons at Findochty are not fit for use.
"When the dredger was purchased the business plan was for our harbours to be the priority and balanced with external work.
"That's not what's happening, Our harbours are being neglected."
The council's transportation manager, Nicola Moss, explained there had been an "acceptance" among Findochty harbour users about a 5% increase to costs while there was "considerable reluctance" in Hopeman.
Mr Eagle proposed a reduced increase on garden waste permits to £38 alongside a price freeze for harbour berthing costs but was defeated by nine votes to four.
One charge that has been frozen is that for school meals, amid warnings making them more expensive could accelerate a trend of declining take-up.
Music tuition fees will also remain stationary. They are already the second highest in Scotland, following a 10% increase last year.
Yesterday's decision will also result in leisure centre costs increasing as well as fees to hire meeting rooms, charges for travelling fairs and the registry cost for weddings and use of the marriage room.
Aaron McLean, chairman of the council's policy and resources committee, said: "The council is looking to be more commercial and has to raise money in different ways.
"The garden bin charge isn't completely palatable but does bring us in line with Highland Council, who will probably increase their charge this year too."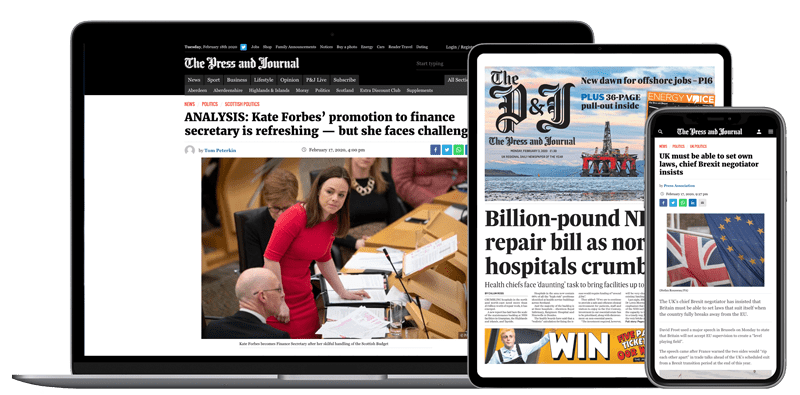 Help support quality local journalism … become a digital subscriber to The Press and Journal
For as little as £5.99 a month you can access all of our content, including Premium articles.
Subscribe