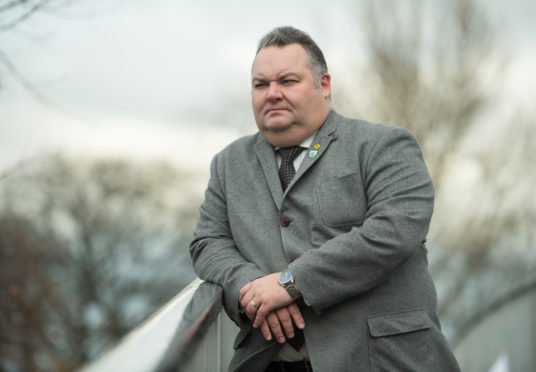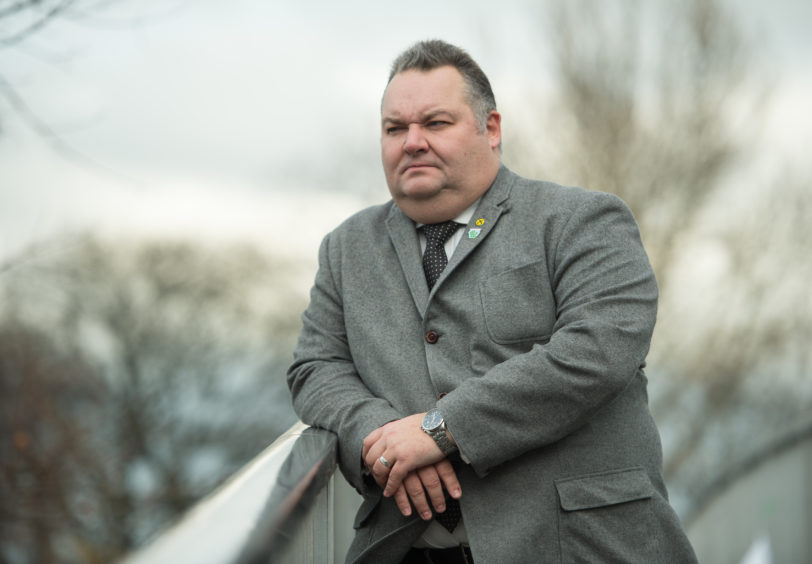 Warnings have been issued that benefit payouts from a Moray fund may soon have to be restricted to "compelling" cases amid fears of a shortfall.
Cash from the Scottish Government-supported Scottish Welfare Fund is currently handed out to claimants to reduce the impact of Universal Credit delays.
However, a surge in demand has now prompted council staff to warn the money needs to be prioritised to the most urgent cases amid concerns it could run out.
Nearly 80% of this financial year's £391,000 pot had been spent by the end of December, with demand traditionally increasing in January, February and March by as much as 55% as households struggle after Christmas.
Benefits manager Norma Matheson said staff would soon face tough decisions about which households were most deserving of support and which do not meet the "compelling" threshold.
She said: "It is a very difficult job. They are dealing with lots of issues day-in, day-out , including mental health and drug and alcohol issues.
"There has been a rise in the number of people feeling suicidal. It has built into a peak over the last few months, which is very difficult for staff.
"They have to make difficult decisions because they have to protect the budget, in terms of the guidance, but also feel strongly about helping people."
Council leader Graham Leadbitter raised the possibility of following the lead of other regions in topping-up the Scottish Government allocation with local funds.
However, the authority's policy and resources committee stopped short of immediately raising the threshold to "compelling" cases – instead opting to hold a special meeting when officers deem it necessary.
The move, which has already been made in Shetland, would mean only applicants whose need is "immediate and extremely severe" or those deemed "highly vulnerable and at immediate risk" would get money from the fund.
Mr Leadbitter said: "It's a situation that is becoming harder as time goes on.
"Depending on the circumstances, we may need to allocate more budget, which we will need to find from somewhere else given the council's financial position."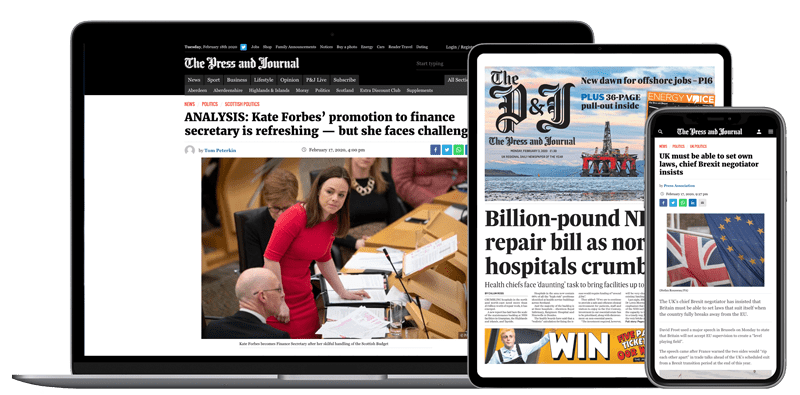 Help support quality local journalism … become a digital subscriber to The Press and Journal
For as little as £5.99 a month you can access all of our content, including Premium articles.
Subscribe