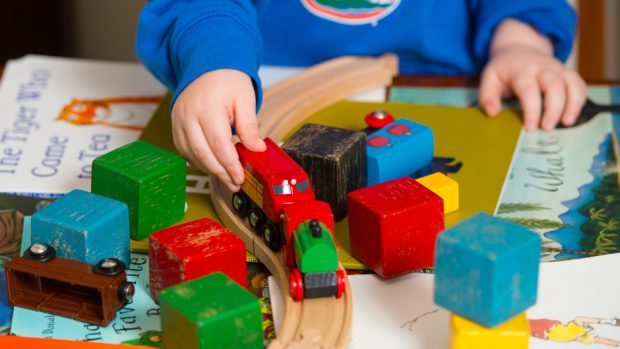 Education Scotland inspectors have noted progress at St Sylvester's Nursery in Elgin but are urging staff to continue making improvements.
They recently revisited the nursery having highlighted a number of areas of concern in late 2017, in regards to early learning and teaching.
An improvement plan was agreed upon between Education Scotland, Moray Council and the management of St Sylvester's.
A number of follow-up visits have since taken place. During the most recent, the inspectors spoke to the children who attend the nursery, the manager and other practitioners to assess progress.
In the letter to parents, Dr Noreen Phillips reported that the nursery had "made some progress" towards its targets since the original inspection but further areas of improvement were still necessary.
One positive sign was that staff had improved the layout of the playroom and added more natural materials, giving the children access to more resources to learn from and improve their experience.
The report also highlighted that nursery practitioners' observation of each child had improved, enabling them to use the youngsters' individual interests to fuel their learning plans.
Education Scotland said they would further liaise with Moray Council about details of the inspection and the nursery's "capacity to improve" before returning for a follow-up inspection within one year.
They will then once again update parents and carers about the progress of the nursery.