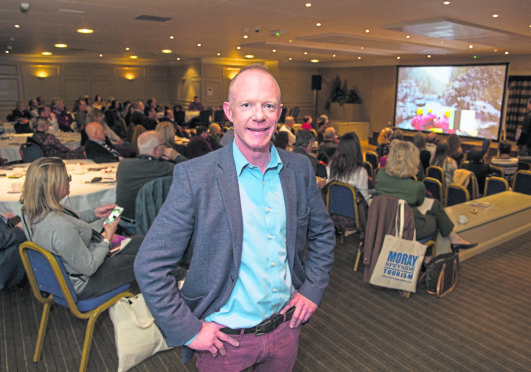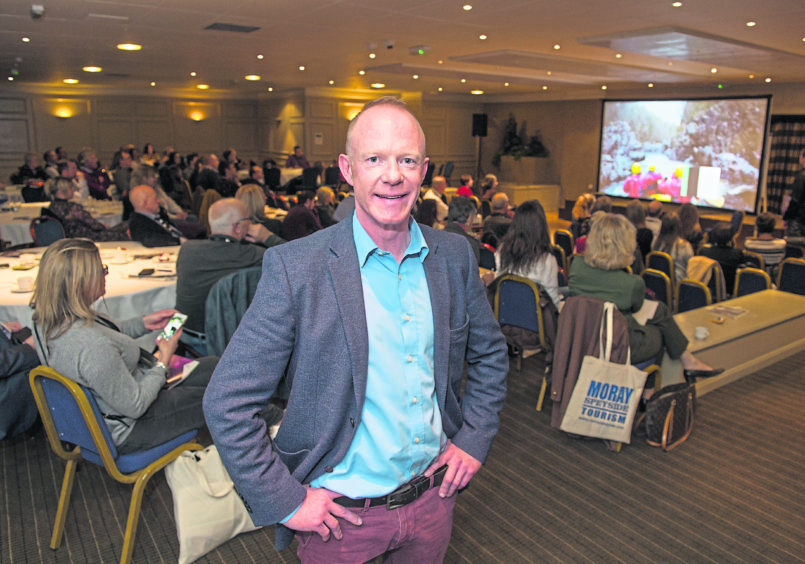 Tourism businesses in the north-east have backed a "game-changing" proposal to drive fresh waves of visitors towards the region.
Moray Speyside Tourism faced closure this year due to its funding running out – prompting concerns the industry's recent successes in the area could be undone.
Yesterday firms backed creating what would only be Scotland's third tourism business improvement district (TBid) to ensure an agency will continue to promote the region.
The new organisation will be funded by an annual levy on businesses – a move which is expected to at least double the previous budget and allow it to lever even more cash through funding applications.
Sarah Medcraf, chief executive of Moray Chamber of Commerce, said; "A huge amount of work has gone into getting it this far and in some ways this is only the beginning.
"The chamber of commerce has supported Moray Speyside Tourism over the last six years and it's sad for us this chapter is coming to an end.
"However, the industry is now leading and tourism is flying out from under our wing so it can soar. It's a truly remarkable outcome."
Laurie Piper, operations manager of Moray Speyside Tourism, said: "This is a game-changing decision that marks the start of a new brighter, sustainable future for the industry."
The results of the ballot, which was carried out by postal vote, showed that 75% of the 141 firms who voted backed the creation of the TBid. There were 378 eligible companies.
Proposals included in the five-year business plan involve the creation of an annual winter festival in Moray, campaigning to attract conferences and seminars to the region and the formation of a new digital guide to showcase the area's heritage, coastline and outdoor activities.
Jo Robinson, regional director of Visit Scotland, said: "This will ensure continued growth of the area's tourism, potentially attracting more festivals and events and result in development through a range of business opportunities and activities.
"It gives the industry a more visible presence and a stronger voice for lobbying on regional and national issues that have a local impact."
Moray Council leader Graham Leadbitter added: "Moray Speyside Tourism has played a huge strategic role in recent years in upping the game on tourism in our region.
"Getting a TBid in place is a ringing endorsement of their efforts."