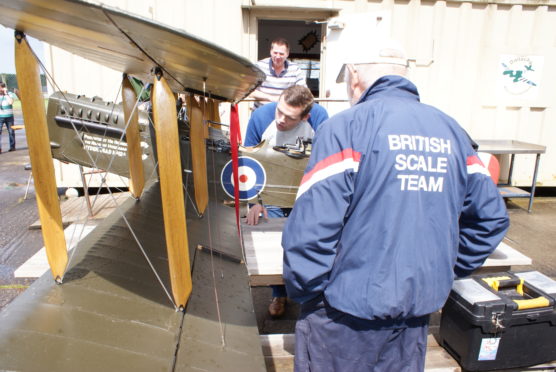 A model aeroplane group in Moray has backed new drone legislation after initially raising concerns extra rules could lead to them having hefty bills.
The Civil Aviation Authority (CAA) drafted the rules to cope with the rise of the technology that caused havoc at Gatwick airport last year.
However, fears were raised by the Spey Bay-based Dallach Aeromoddlers Club that stricter regulations may force them to give up on their hobby.
Now the hobbyists have backed the new arrangements after being assured the powers would be used to tackle those using unmanned aircraft dangerously.
Moray MP Douglas Ross, who wrote to the CAA on behalf of the club, said: "I'm pleased to see their fears about over-legislating have not been realised and the new procedures put in place have in fact met with approval by them and others who legally operate drones for purely recreational purposes, and already abide by safe practices.
"There is now general agreement that enhancing police powers to deal with illegal and unsafe use of drones is in everyone's best interests and I'm pleased the measures introduced took account of the local concerns that had been raised with me."
The new process involves members registering and completing online testing with the CAA. Exemptions for some model flying have also been assured with a reduced registration fee for model flying associations.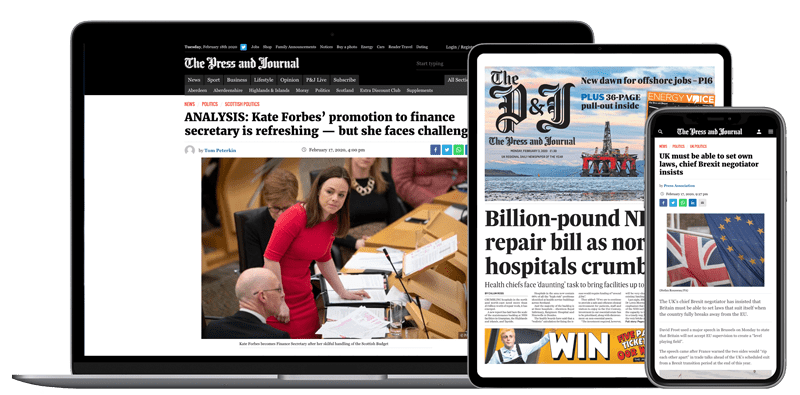 Help support quality local journalism … become a digital subscriber to The Press and Journal
For as little as £5.99 a month you can access all of our content, including Premium articles.
Subscribe