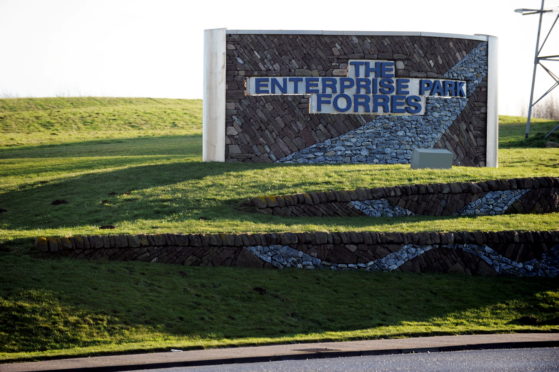 A business park in Moray could be poised to expand with firms continuing to inquire about moving in – despite it being full.
The Enterprise Park near Forres is currently home to more than 1,000 jobs with 14 firms currently based there including Sweco, Orbex and Kura.
Highlands and Islands Enterprise (HIE) is already planning the next phase of the development to provide space to meet demand.
Yesterday Moray Council leader Graham Leadbitter explained firms were eager to establish bases in Moray.
He said: "HIE is pretty cagey about it but they are very positive about the prospects of getting more businesses into the Enterprise Park.
"The park is a bit of a hidden gem. It's hidden away so people don't necessarily see it but once you are there and see some of the new buildings that are up it's quite impressive.
"It's a similar situation for the Barmuckity business park near Elgin. I'm aware there are a number of businesses likely to be moving in there over the next couple of years too."
Shortages of available employment land has been repeatedly raised as a concern by the council and business leaders in Moray in recent years.
Sites have also been earmarked on the western edge of Mosstodloch, Easter Newforres and Burnside or Birnie alongside the Barmuckity and Forres developments to meet demand.