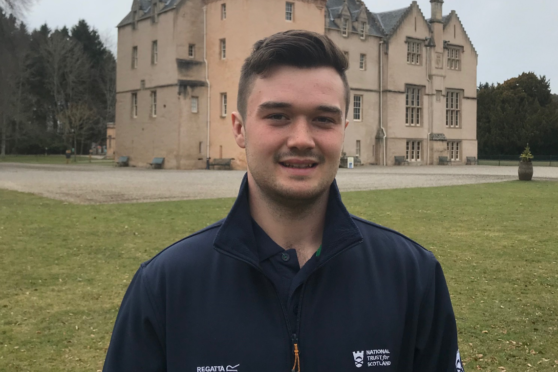 Gardening teams at a historic castle in Moray are preparing for forestry work across the picturesque estate.
Tree felling will take next month at Brodie Castle due to the National Trust for Scotland having safety concerns.
Following the work a replanting programme will take place across the estate with wood being sent to local sawmills.
Ed Walling, head gardener at the castle, said: "In line with our tree safety management policy, there are strips of forestry which need to be felled along the railway line near the pond.
"We are liaising closely with Network Rail and are keen to ensure that our visitors know that the walk around our pond area will be closed over this period.
"We will be putting up signage to let visitors know what is happening."
The work is due to be done between February 13 and 24.