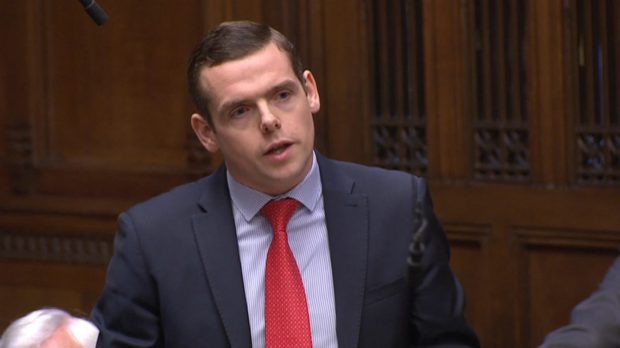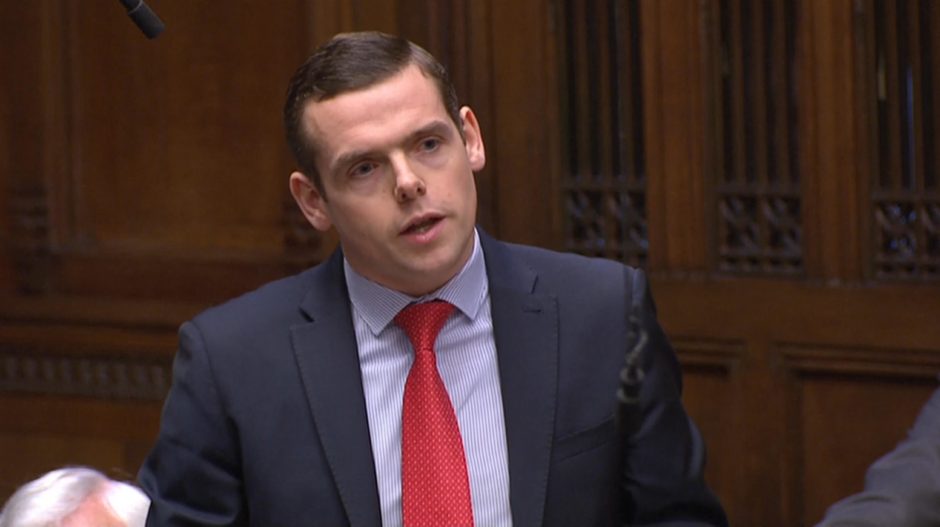 Moray Council has been accused of "forgetting" about people with autism after it emerged no-one has been steering its policies on the matter for the last three years.
Despite publishing a 10-year strategy in 2014, the local authority has not had a designated person overseeing it since 2017.
The 29-page document set out the services and support which Moray Council planned to provide those with the disability.
It noted that a lead officer would be identified and they would be responsible for "coordinating who will do what and when, in order that the strategy happens."
It also said that an action plan would be reviewed and updated as progress toward its goals is made.
But Moray MP Douglas Ross has suggested the council is "not interested" in fulfilling the promises.
He said he was left "disgusted" after hearing complaints regarding a lack of autism support from constituents.
Mr Ross added: "When the autism strategy was first produced there was strong support from all councillors.
"But it was recognised this could not be a standalone document, it would need constant updating and revision to ensure it continued to meet the needs of people living with autism in Moray.
"The fact that three years have been allowed to elapse with no monitoring or updates is shocking and I can understand why people with autism and their families feel so badly let down over this issue.
"I'm urging the council to address these feelings as a matter of urgency and will be seeking regular updates on the progress they plan to ensure we never again allow years to elapse without action being taken."
In a response to Mr Ross, Moray Council said issues surrounding autism will be dealt with two new committees which are in the process of being established.
It said: "There has not been a designated lead in Moray for autism since 2017.
"As a result there has been no work undertaken as regards the strategy or annual reports.
"Our strategic commissioning group discussed this issue last month and agreed that our approach to this area of work should be considered by two of the new transformational boards – for learning disability and mental health – we are setting up.
"The boards are due to become operational by April 1 this year."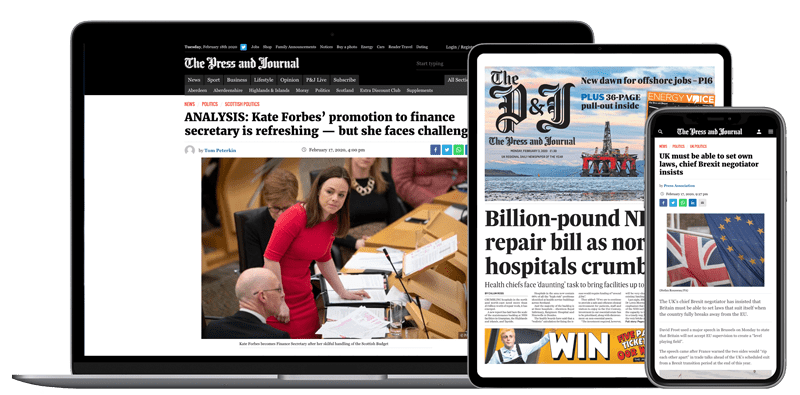 Help support quality local journalism … become a digital subscriber to The Press and Journal
For as little as £5.99 a month you can access all of our content, including Premium articles.
Subscribe