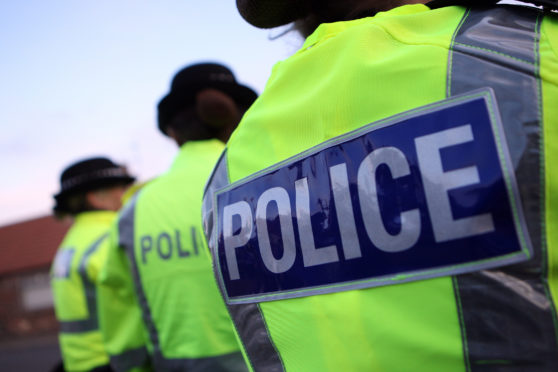 Police in Lossiemouth are appealing for information after a man was assaulted in the town at the weekend.
Officers received a report of the man being attacked around 10.45pm on Saturday on Coulardbank Road.
Local constable Marc Gaston said: "This was a prolonged and violent assault.
"We believe the incident may have been witnessed by passing motorists, who also stopped to assist.
"I am appealing to those and also anyone with information that may be able to assist the investigation, to contact us on 101, quoting reference number 4339 of 1 February."