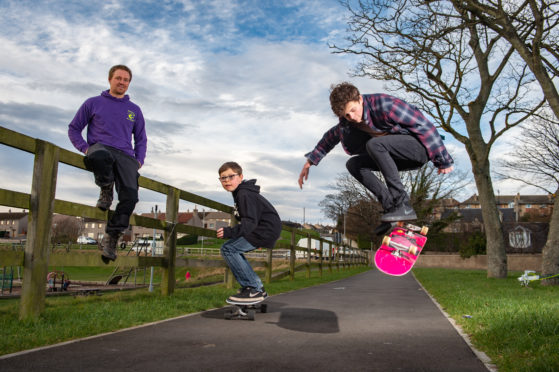 Campaigners in a Moray town have submitted a bid to create a £260,000 surfing-inspired haven for skateboarders at a coastal park.
The Lossiemouth Skate Park Initiative was formed six years ago after secondary school pupils and a youth worker got together with enthusiasts.
Now the group has submitted an application to Moray Council for a long-term lease of ground at Coulardbank Playing Fields for the project to tap into the growing sport, which will join the Olympics for the first time later this year.
Group chairman Donald Peace explained travelling distances for his three children, who range between 11 and 16 years old, have helped show the demand for a local skate park.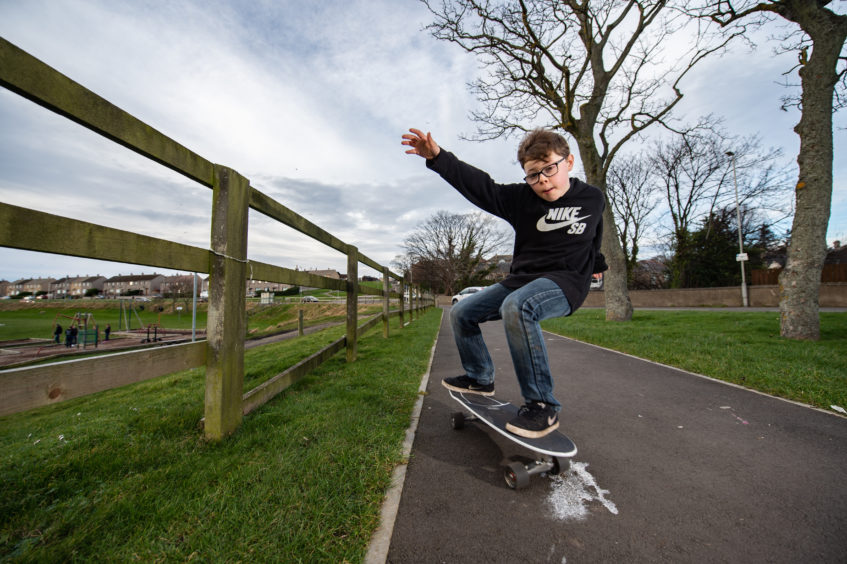 He said: "My kids have been kind of the driving force. We take them through to the park in Inverness, it's just set up for kids through there.
"It's a great example of what can be accomplished, it's always full with families.
"There isn't really anywhere the same here, if there's a really good facility then people will travel through for it."
The proposed design for the skate park will include a "mellow" beginner's area with free-flowing banks to replicate surfing.
Seating, bins and parking have also been proposed as part of the project.
If approved, the group intends to submit applications to help cover the costs with potential funders already identified.
The bid, which has been submitted by parent organisation Lossiemouth Community Development Trust, has already received letters of support from groups including Lossiemouth Community Council, Lossiemouth Business Association, Moray Speyside Tourism, RAF Lossiemouth and local councillors.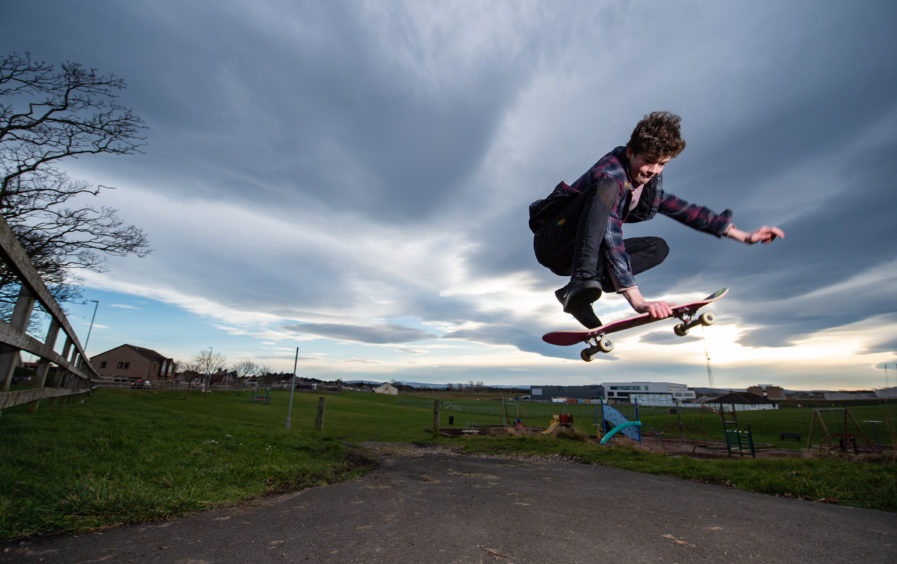 A letter from the Scottish Surfing Federation described the proposed skate park as a "significant asset" to the sport.
It explains: "With the nearest surf skatepark being in the south of England, the opportunity to utilise one in the north-east of Scotland would be an incredible asset. We are happy to champion the project."
A Skateboard Scotland letter adds: "We believe that this is an area of Scotland that would benefit greatly from a quality concrete skate facility."
Moray Council's consultation about the application will close on March 27. Councillors will then meet to discuss whether to approve the bid as a community asset transfer.