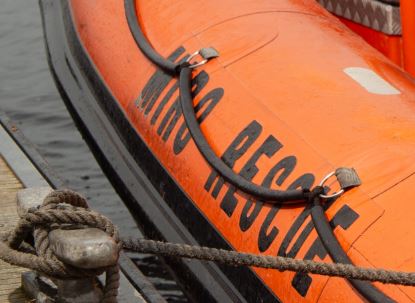 A crew of volunteer life-savers have bought new drysuits which will enable members to attend emergencies more quickly.
Moray Inshore Rescue Organisation (Miro) has announced it has secured £4,000 from Tesco's Bags of Help community grant scheme.
The life-saving group was launched in 2005 to come to the help of people who get into difficulty in water around the region.
The Bags of Help scheme allows shoppers to determine which organisations will benefit from the grants.
John Low, chairman of Miro, said: "We are very grateful to Tesco for giving us the opportunity to raise funds for life-saving equipment as it is essential to enable our crew to respond to emergency call-outs.
"Our senior coxswain has reported that use of these new drysuits with integral boots reduces the time it takes for crew members to get kitted up when responding to a call out, which is excellent as every second counts when responding to an emergency situation."
Miro was called for 14 times during 2019, with their first shout of 2020 coming on January 4.
Rescues include assisting sailors, swimmers, kayakers and even animals who find themselves in difficulty.
Voting to determine the recipient of the grant ran throughout May and June last year.
Tony McElroy of Tesco said: "Bags of Help contributes funds to community projects up and down the country and we've been overwhelmed by the response from customers voting in their local stores."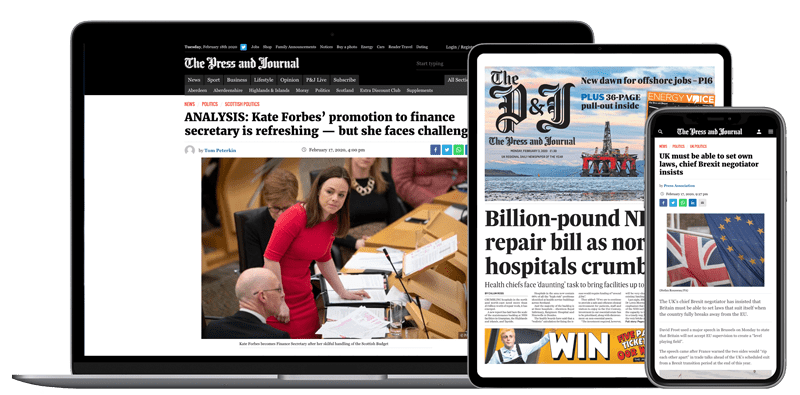 Help support quality local journalism … become a digital subscriber to The Press and Journal
For as little as £5.99 a month you can access all of our content, including Premium articles.
Subscribe