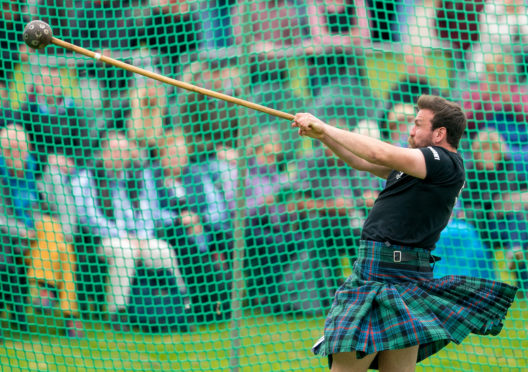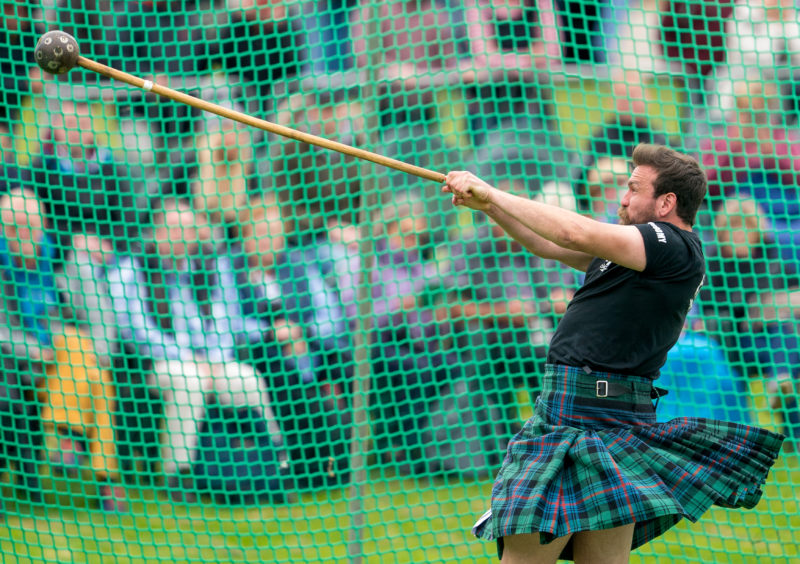 The 92nd Forres Highland Games will take place in Grant Park on Saturday July 4, with the organisers announcing new business opportunities.
Forres Highland Games secretary Mike Scott said they were encouraging new stall holders to get in touch to come alongside existing traders.
He said: "We are encouraging new stallholders to get in touch, but people needn't worry we are still supporting our existing traders who in turn have supported us over the years.
"We have also commissioned a new a logo, just to modernise the look a little and new to this year we have an official sponsor pack."
Last year thousands, including tourists from Germany, Hong Kong, Spain, the USA, New Zealand, Ireland, France and Canada descended on the town to enjoy the games.
They included a Scottish dance troupe from Canada, and an entire stag party whose members enjoyed participating in the day's activities.
Mr Scott said: "We are now over 90 years old and the Games have always attracted local and international audiences.
"Last year's event was a huge success with footfall increasing by 20 per cent.
"We also attracted tourists from a wide variety of countries from across the world which just shows there is a real appetite for traditional Games and Scottish heritage.
"However, this does not mean that we are not also looking to the future and we are making some subtle changes to make sure that the Games keep with the times."