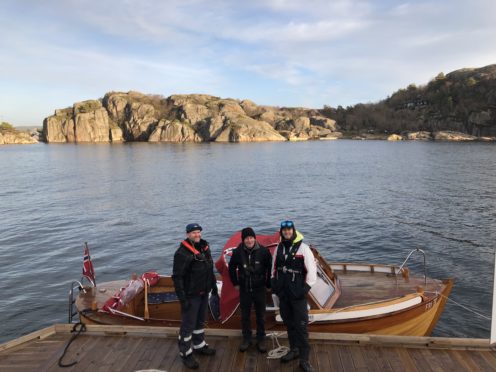 A group of Norwegian sailors are planning a trip to the Moray Firth in April to commemorate the hundreds of compatriots who were given refuge in Buckie during the Second World War.
As the conflict escalated, scores of tiny vessels sailed from Scandinavia in search of a safe haven and the crew members transformed the Moray community into 'Little Norway'.
Now, a four-man crew, comprising Tony Teigland, Svend Svendsen, Thor Einer Midbo and Willy Pedersen, are preparing to follow in their footsteps in a 22-foot boat to celebrate the 75th anniversary of VE Day.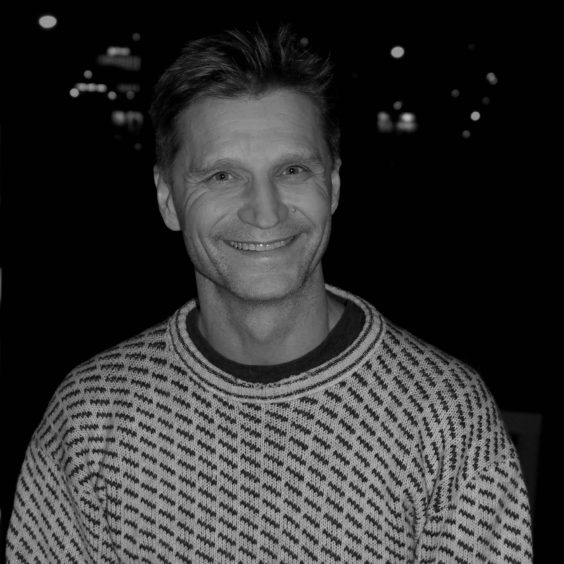 Mr Teigland told the Press and Journal: "We are really looking forward to doing this journey, to honour all the people who risked their lives for peace and freedom.
"We estimate the journey will take three to five days – and nights – depending on the weather conditions in April.
"We know the Scottish people were very welcoming to the Norwegians who arrived in their town during the war. So we want to say thank you to them."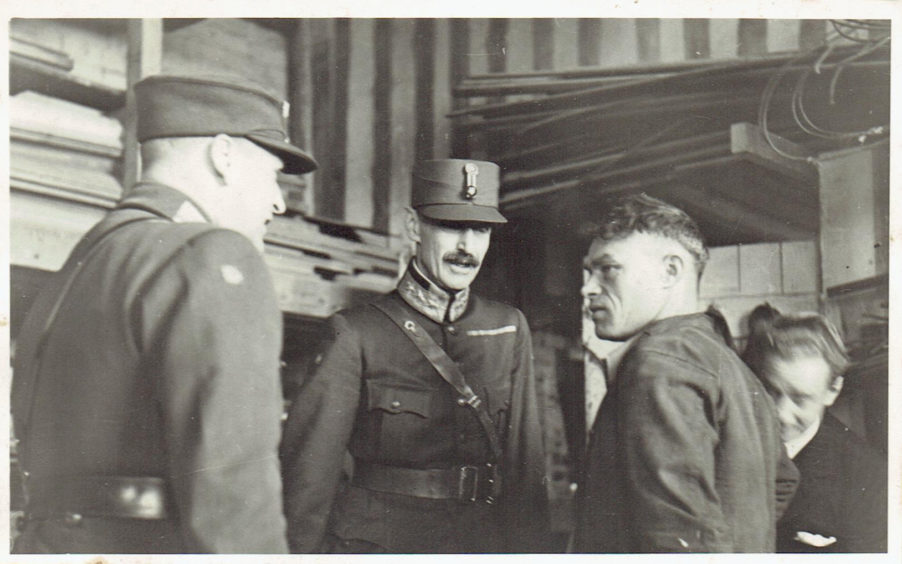 Buckie even had a Norwegian Consulate during the conflict, while a Sjomannskirken – a seaman's church – opened in the main street in 1942.
King Haakon VII visited the community and met his compatriots the following summer.
Professor Peter Reid, of Robert Gordon University, has been one of the driving forces in highlighting the connection between the two countries.
He said: "I was contacted by Bjorn Tøre Rosendahl, who is a historian at the Arkivet in Kristiansand, the Norwegian Archive for Peace and Human Rights.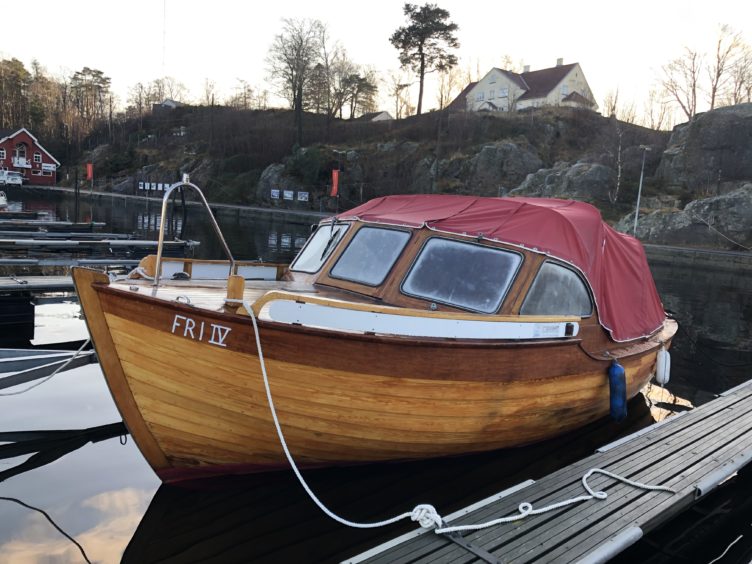 "He is the expert on Norwegian sailors during the Second World War and had been put in touch with me by Aberdeen Maritime Museum.
"In the course of the conversations, he mentioned there was a local group in Kristiansand who wanted to take a boat over to Scotland in April this year to mark the 80th anniversary of the invasion of Norway and then the subsequent escape – on similar little boats – of so many Norwegians to Scotland.
"The Norwegian sailors will travel from Kristiansand to Buckie in April and I am arranging for local councillors and community figures to meet them."