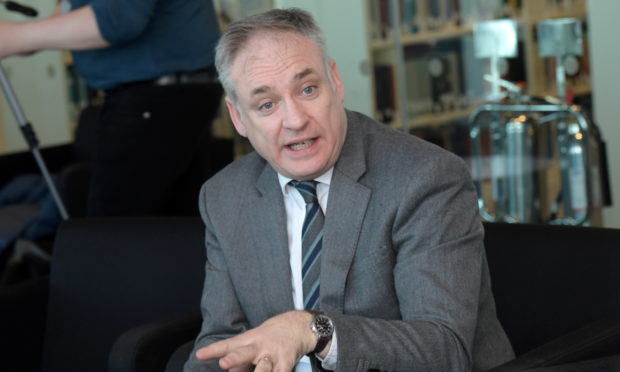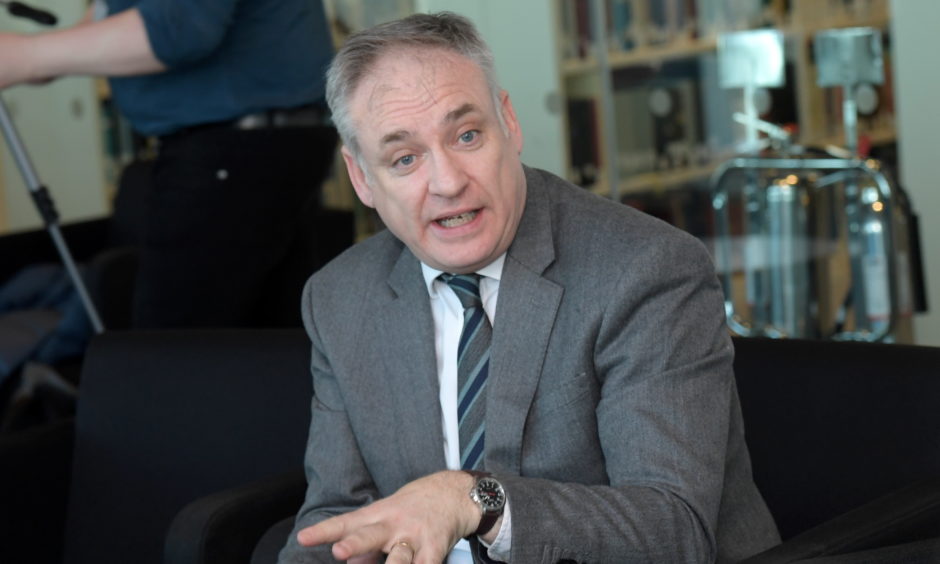 Concerns have been raised new immigration rules could be "catastrophic" for Moray, 60% of the region's jobs categorised as "low skilled".
The Home Office has announced its new system will include an earning requirement for skilled positions of at least £25,600 for those wishing to move to the UK.
Moray's average salary, however, is just £200 above that benchmark, with the majority of the region's jobs falling below it.
Industry leaders across Scotland have widely condemned the changes, with Aberlour-based Walkers Shortbread fearing firms that rely on seasonal staff will suffer the most.
Others are worried about the effect the move will have on the area's other prominent industries, including agricultural production and fish processing as well as lifeline services such as carers.
Moray MSP Richard Lochhead described it as "contemptuous" to brand more than half the area's working population as low-skilled.
He said: "Carers, farm workers or factory workers all bring important skills and fulfil a valued role in our local economy.
"No wonder industry leaders and employers across the country have spoken out in absolute horror as to the devastating consequences these proposals would have for rural communities like Moray.
"The population here is ageing faster than the national average and we need to attract people of working age to live and work locally including from abroad."
Moray currently has one of the lowest average weekly wages in Scotland at £498 – £500 less than the rest of the country.
Addressing the income gap is one objective of a £65 million growth deal package that is being drawn up with finance from Scottish and UK governments.
Scotland Office minister Douglas Ross said: "I know there are challenges that communities in rural Scotland are facing, particularly the reliance on low-skilled and seasonal migrants – although remote areas are not unique to us in Scotland.
"To further support this sector, we are quadrupling the seasonal workers scheme for agriculture from 2,500 to 10,000 places, which is important for our vital agricultural sector.
"Expanding this pilot will help us assess and inform future decisions of our immigration system."
However, Shona Morrison, vice-chairwoman of Health and Social Care Moray's board, fears uncertainty has already had an effect.
She said: "The removal of freedom of movement is extremely likely to lead to difficulties recruiting to fill care jobs.
"The result of that will be vulnerable adults not receiving the care they need and all because of the Tories' obsession with closing borders and restricting free movement."