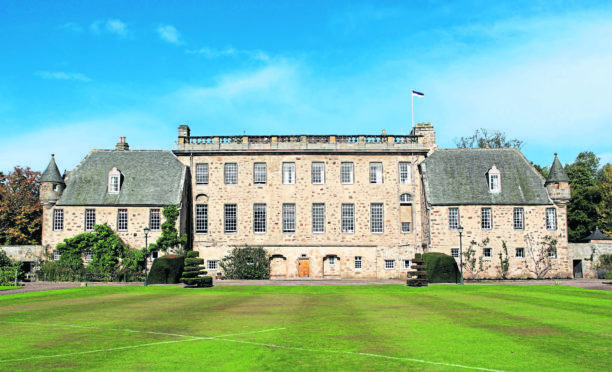 An award scheme for children pioneered by a teacher has "come home" to the Moray school that inspired it.
The Duke of Edinburgh established the programme that carries his name following his experiences attending Gordonstoun, near Elgin.
He undertook a series of challenges to win a "Moray badge" before later created the Duke of Edinburgh awards based on the scheme.
It has since been completed by countless children across the world.
Now Gordonstoun has announced it has adopted the Junior Duke Awards for pupils in the P5 and P6 age groups, following their creation at Glasgow-based Hutchesons' Grammar School.
The scheme requires children to complete a series of challenges including confident swimming, learning how to budget, computer skills and caring for others.
Dawn Waugh, who devised the awards, said: "The Duke of Edinburgh Awards are based on challenges pioneered by Gordonstoun so it is lovely to see that my junior version of the awards has been taken up by the school where the idea began.
"Since I began Junior Duke Awards in 2006, thousands of children have learned new skills such as planning trips, cooking, performing and caring for other people.
"I hope this will inspire more schools to join in."
Josh Holtby, head of Gordonstoun's junior school, said: "Our children have already begun their Junior Duke Awards and are really enjoying doing new things.
"I can see their independence and confidence growing."