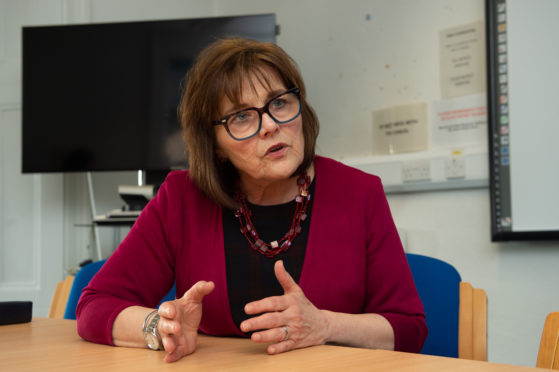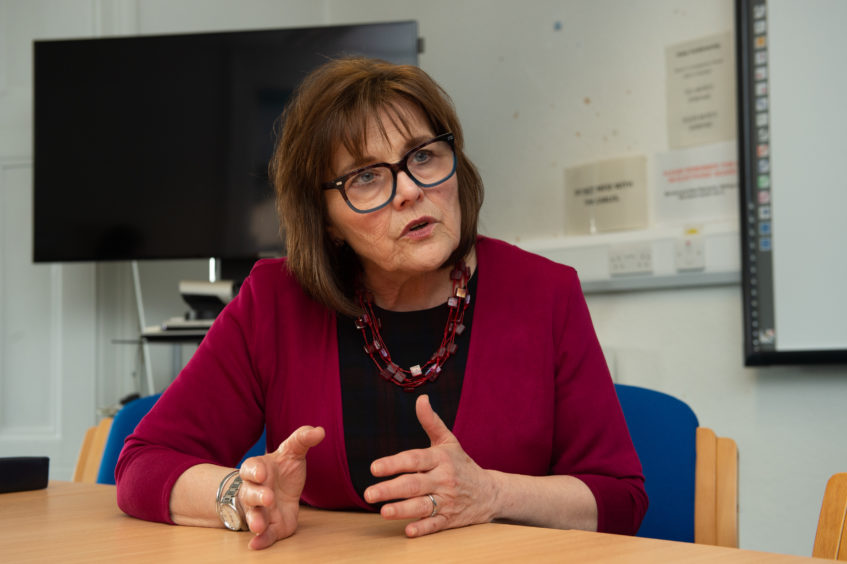 The Scottish Government has ordered NHS Grampian to prepare another blueprint outlining how maternity services might be restored in Moray after previous timelines were thrown into chaos.
The final part of a two-stage plan was submitted to Holyrood last year by the health board amid pressure to ensure the Dr Gray's Hospital downgrade, which started in July 2018, was as brief as possible.
However, health chiefs have admitted that the entire document now needs to be reconsidered due to it being impossible to deliver following concerns raised in a damning review.
A deadline has been set to submit a revised plan to the Scottish Government by the end of March.
No target has been set by the NHS for a restoration, after it was admitted earlier this month that the previous spring ambition would not be met.
Yesterday it was revealed that an independent review had concluded there is "significant safety risks" with the current model at the Elgin unit.
Meanwhile, the paper has recommended a change to a midwifery-led service "as soon as possible".
Last night Health Secretary Jeane Freeman explained issues surrounding the pace of restoring maternity and children's service to Dr Gray's still need to be addressed.
She said: "I have asked for an updated plan from the board by the end of March and trust that they will continue to engage with Keep Mum and staff as they do that."
Moray MSP Richard Lochhead yesterday said locals would "not recognise" elements of the report, which campaigners have dismissed as "biased", due to admiration for staff.
He added: "What is clear however, is that the report leaves NHS Grampian with some serious questions to answer such as why these issues have been allowed to emerge.
"Moving forward, the community want to see a laser-like focus on restoring a consultant-led service as soon as possible and a safe, robust and clearly communicated interim service in the meantime."
Highlands and Islands MSP Jamie Halcro Johnston added: "There are mothers-to-be in Moray who will, on the basis of Ms Freeman's comments, have been expecting to give birth at Dr Gray's later this year.
"They have been left in limbo by the lack of clear information from either NHS Grampian or the Scottish Government. That must change."