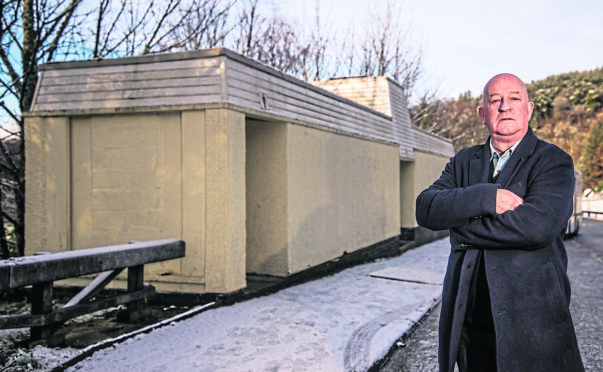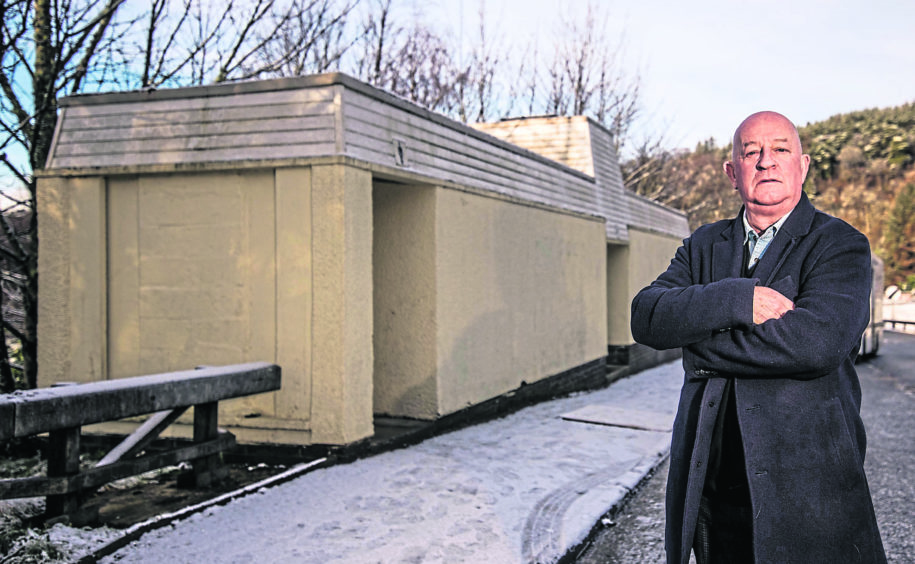 Campaigners have vowed to keep up the pressure to ensure public toilets in tourism hotspots in Moray will be retained.
The council has already announced that 14 facilities will close in September as part of multi-million pound budget cuts.
However, fears have been raised that the closure could have a major impact on trekkers and campers travelling the length of the popular Speyside Way walking trail with communities affected including Ballindalloch and Craigellachie.
Yesterday tourism bosses stressed it was "imperative" for interested groups to work together to try and keep infrastructure open.
Meanwhile, Speyside Glenlivet councillor Derek Ross, who voted against the closures, vowed to keep the issue on the council agenda to pursue avenues within the chambers to reverse the move.
He said: "This is causing reputational damage to the council. When people go on the Speyside Way they are going on foot, not by cars, so they need facilities along the way – they're probably not even going to know they're shut until they get to them.
"We should be adding to our infrastructure not closing it. In Ballindalloch people camp there, just like people do in Craigellachie.
"I think we're shooting ourselves in the foot by doing this. In some ways I'm ashamed to be a councillor with all this going on."
Other locations affected by the closure include Buckie, Elgin, Forres, Tomintoul, Keith and Fochabers.
When the decision was announced the council encourage communities to follow the lead of other communities including Lossiemouth and Cullen.
The authority has also launched its own comfort scheme with participating businesses offering up their own loos for members of the public.
Laurie Piper, operations manager of Moray Speyside Tourism, believes there is a sustainable future for public toilets in the area but stressed it will take time.
He said: "It's imperative that everyone with an interest in this works together to secure a future of our public toilet estate, by whatever means are appropriate.
"Losing them all would be simply unacceptable. It's incumbent on the tourism industry and local communities to look for options going forward."
The six toilets at council-owned harbours will remain open due to legal requirements to meet health and hygiene regulations.